Jaguar Land Rover has confirmed, the second all-electric car will be a new version of its XJ sedan. The same team that built Jaguar's all-electric I-Pace SUV, is in charge of the development of the new EV. The plan for the new EV was announced as part of a 1.1 billion euros (£1 billion) investment. The company will equip its manufacturing plant in Castle Bromwich in the UK, in order to drive into the production of electric vehicles.
The British automaker has a vision for a new range of electrified vehicles. Therefore, from 2020 onwards all the models will have electric or hybrid options. However, for now, we still don't have information regarding the new electrified models or the timeframe for the new electric XJ.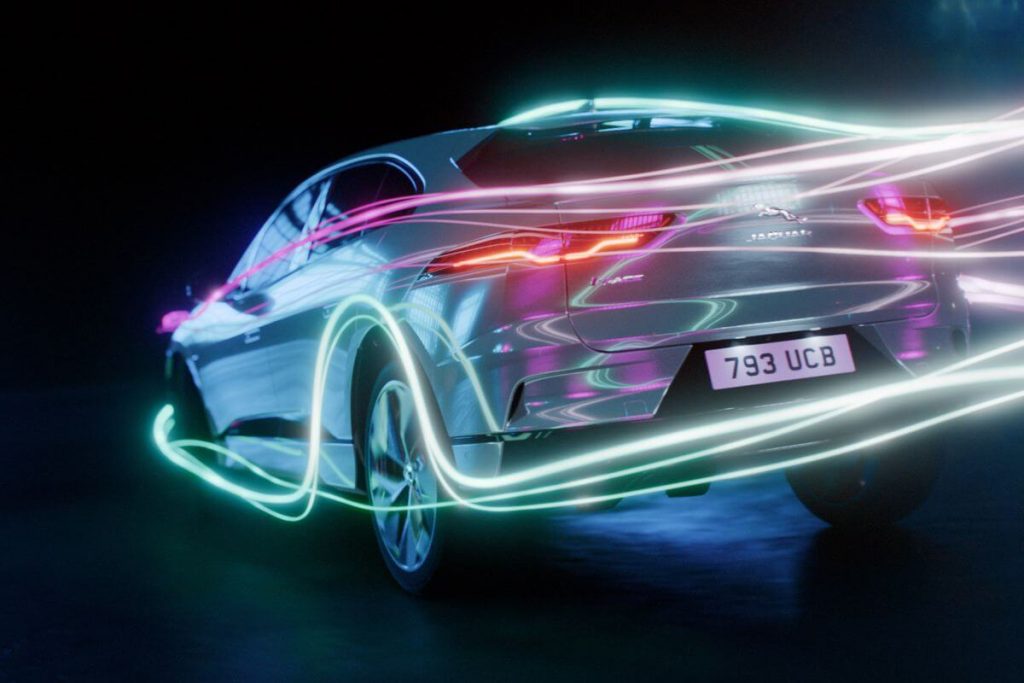 Although Jaguar is moving into electrification, rumours saying that eventually they will release a combustion-engine powered version of the new XJ model. The company also confirmed, they will continue to produce diesel vehicles.
Jaguar also calling for assistance on creating a UK rival to Tesla's gigafactory.
Affordability will only be achieved if we make batteries here in the UK, close to vehicle production, to avoid the cost and safety risk of importing from abroad.

CEO Dr. Ralf Speth, said.
This will be achieved by bringing giga-scale battery production to the country. However, turning around the UK's electric auto industry could be really hard since it has recently suffered serious post-Brexit blows.
---