The Nissan LEAF has been a top-selling EV in Europe in 2018
Nissan LEAF EV stands out in the Norwegian market. Statistics show that more car buyers going for the EV option over any other car on sale. With 2.7 million cars registered in Norway today, 7.2% are now fully electric vehicles. In 2018, more than 12,000 LEAFs were sold across the country. Norway's strong focus on sustainability and green energy along with the EV's perfect design is a reason for Nissan's sale success.
In Europe, the Nissan LEAF was the best-selling overall with more than 40,000 sold across the continent in the last year. The LEAF has sold 380,000 units since it was first introduced in 2010. Making it the best selling electric car in history, although is expected that Tesla soon will catch up with the Model 3.
Now Nissan has announced two new versions of the LEAF for Europe. The Nissan LEAF 3.ZERO and Nissan LEAF e+ 3.ZERO Limited Edition. The limited edition has an uprated 62kWh battery. Brings higher performance and a range of up to 239 miles from a single charge. A 40% range increase over the LEAF 3.ZERO.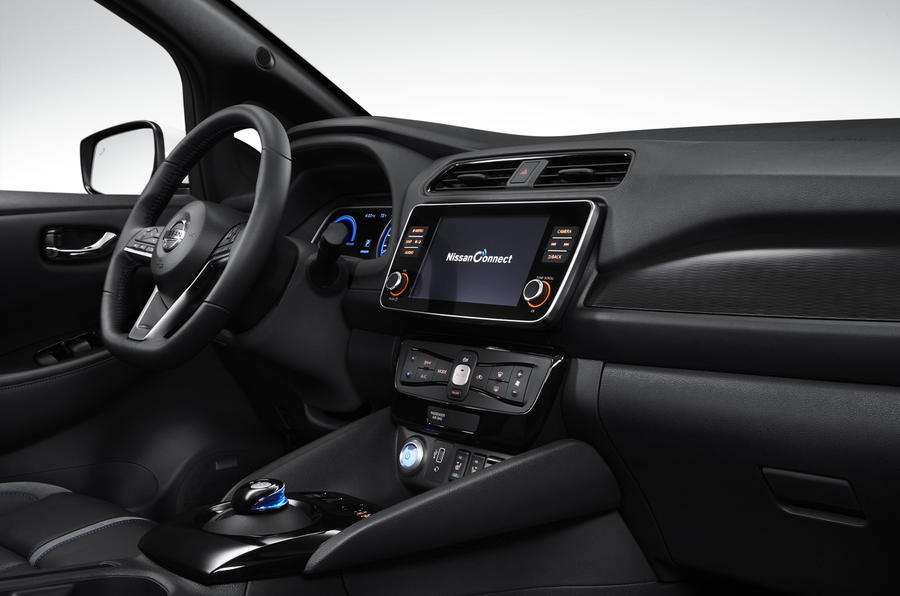 The new Nissan LEAF 3.ZERO has a 40kWh battery and brings to Europe's best-selling electric vehicle an 8-inch infotainment screen enabling additional connectivity services such as door-to-door navigation.
Both EVs are available to order in Europe now, with first deliveries expected in summer 2019.
---

EV Charging Stations for home, businesses or public places.