More than 8% of cars sold in Sweden were Plug-In hybrids
EV Sales in Sweden:
While the overall car market in Sweden decreases, plug-in electric cars continue to expand. In December alone, around 2,695 new plug-ins were registered in Sweden. That is 21% more than a year ago at a decent 11% market share.

In recent months, all-electric cars became more popular. On the other hand, the plug-in hybrids had a notable decline: Statistics show that BEvs went up 227% with 1,090 sales, while PHEVs had a 17% decline with 1,605 sales.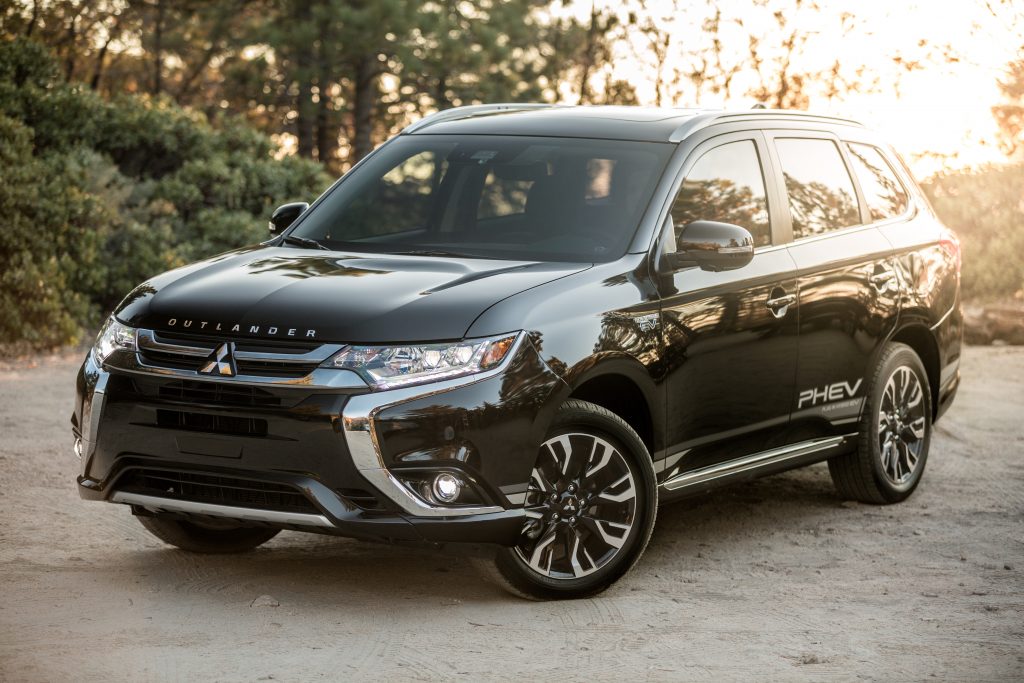 Mitsubishi Outlander PHEV was the best-selling model in December with 383 sales across the country, followed by Nissan LEAF with 343 sales and Renault ZOE with 340.
In 2018, the total number of new registrations in Sweden were up to 28,674 at an average market share of 8.1%. Year over year that is 43% up.
The most popular choice in 2018 was plug-in hybrids. Although, there is a big chance that new BEV models will change the outcome in 2019.
EV sales history in Sweden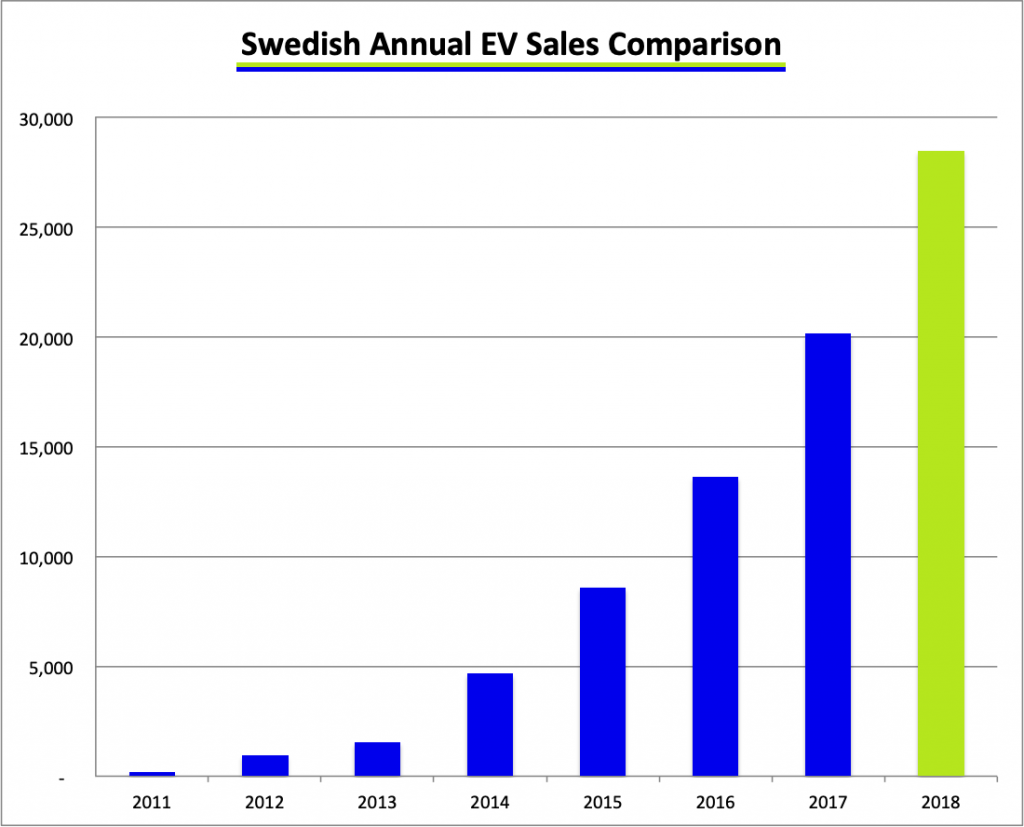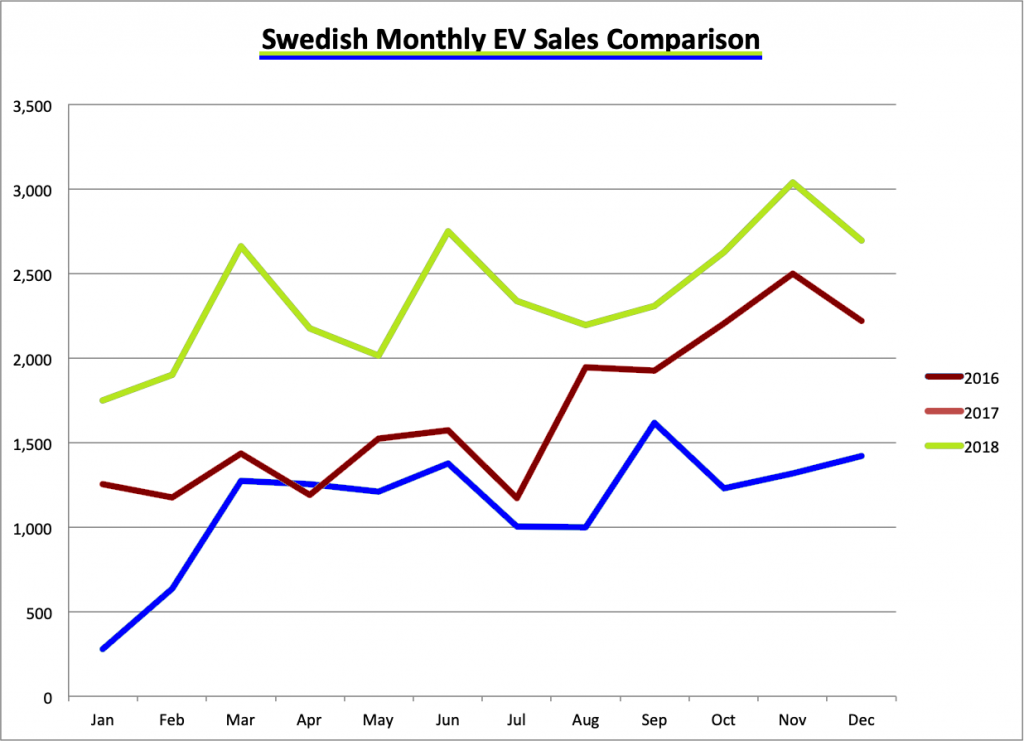 ---

EV Charging Stations for home, businesses or public places.