Cumulative passenger EV sales are set to hit 4 million this week.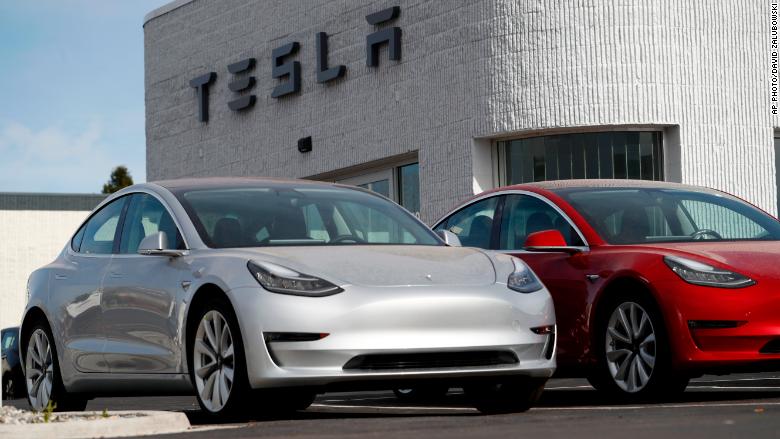 Is not a secret that electric vehicles are the future and the sales growing very fast. It took 17 months to go from the first million to the second million EV sales, and just six months to go from the third million to the fourth million.
According to Bloomberg NEF, at the end of June 2018, there were more than 3.5 million passenger EVs sold globally and about 421,000 e-buses, making the total cumulative EVs sold to 3.97 million. China's big market of EV production is responsible for 37% of passenger EV sales since 2011 and about 99% of e-buses.
Before the start of September 2018, sales of passenger EVs are expected to reach 4 million units. The Tesla Model 3 will have a major impact on how fast or slow sales growth going forward. Because of that, if Tesla Model 3 sales slow down the target of 4 million sales will come slightly later.
Around 42% of the upcoming EV sales will be in China, with Europe contributing 26% and North America at 25%. However, if Tesla Model 3 sales continue to grow, North America could catch up with Europe quickly, with both regions having roughly 1.3 million EVs sold by then.
As we see, EV sales are accelerating. The first million took around 60 months to achieve. North America and Europe were the largest contributors, with 39% and 33%. China supplied only 15% of the first million EV sales.
Is estimated that it will take just over 6 months to hit 5 million EVs sold. With the rapid growth of EV sales worldwide, soon these figures will be history.
---