Aspark Owl EV Hypercar
The Owl spreads its wings with a claimed range of 451 km (280 miles).
The Japanese electric hypercar, Aspark Owl, is here and claims to be the quickest in the world. The new hypercar can reach 96 km/h (60 mph) in just 1.69 seconds. This becomes possible thanks to the EV's four electric motors with a total power of 1,480 kW (1,985 hp). The total torque is 2,000 Nm (1,475 lb-ft).
The Japanese automaker claims world-beating performance specifications for the upcoming EV.
Specs

Top speed: 401 km/h (249 mph)
Lithium-ion battery: 64 kWh
NEDC Range: 451 km/h (280 mph)
Also, Aspark says that a larger battery could be available in the future.
The body of the hypercar features a mix of taut creases and smooth curves. All of the panels are carbon fiber reinforced plastic, except for the roof that has a stainless steel frame for extra support. The Aspark Owl's height is 99 cm (39 inches) and under the skin, the carbon-fiber monocoque weighs 120 kg (265 pounds).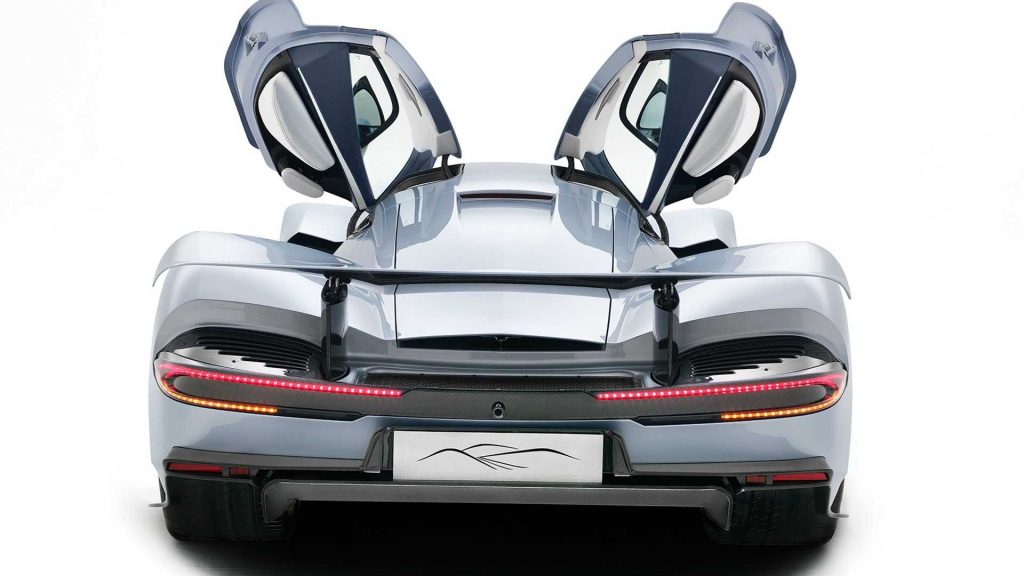 In the interior are four displays, with two of them functioning as screens for the rear cameras that incorporate into the side mirrors. So far, however, we don't have a clear look of the interior.
Aspark will make just 50 models of the new EV hypercar at the price of 2.9 million euros (around 3.2 million dollars). The delivery is said to start in the second quarter of 2020.
---