The global supermarket chain Lidl announced its plans to install rapid electric vehicle charging stations. This project will be for all the new stores in the United Kingdom.
Pod point charging stations will be installed in all the new buildings. Additionally, Lidl plans to install charging points to existing stores, adding up to a project over £25 million.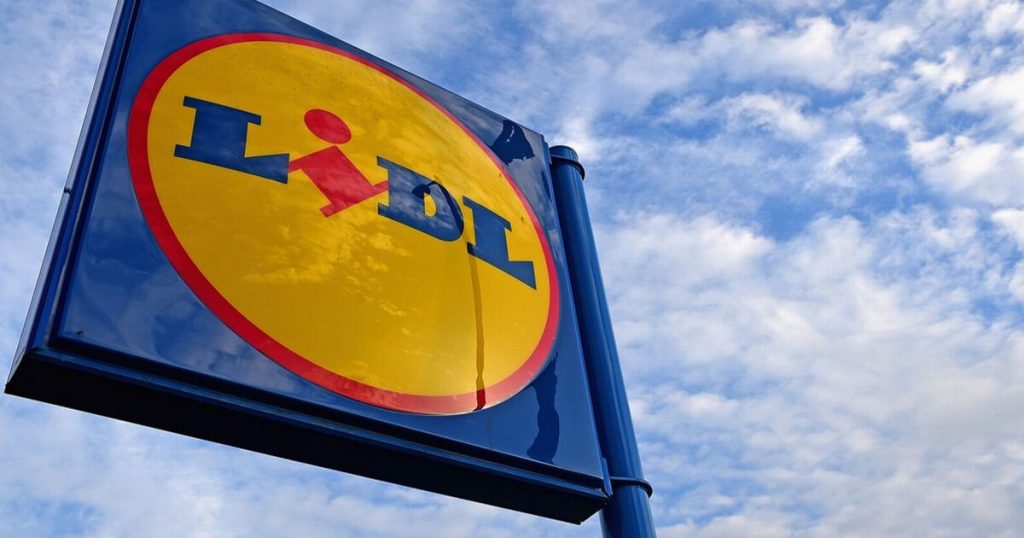 The rapid charging points, will allow customers to charge their electric cars up to 80% in less than 50 minutes. Less time than it takes to do a big shop. Adding that, in Lidl, we are committed to tackling the environmental concerns that our customers care most about, whilst giving them access to solutions that will support them in their ambition to lead more sustainable lives.

Ingo Fischer, Chief Development Officer for Lidl GB
Statistics show, 40 stores that are already equipped with rapid charging stations, have provided more than 6.9 million EV miles of power.
Lidl is planning to provide charging stations to over a third of all Lidl stores, more than 300, in the next 3 years.
---