Volkswagen's first mobile EV charger is almost ready.
In 2018, EV global sales reached almost 2 million (1,713,957)*. Therefore, in the few following years we can expect that number to increase.
Apart from the traditional EV charging stations, Volkswagen will bring us the first portable charging station. The station will be launched in the company's home city of Wolfsburg in the first half of 2019 and extended across Germany next year.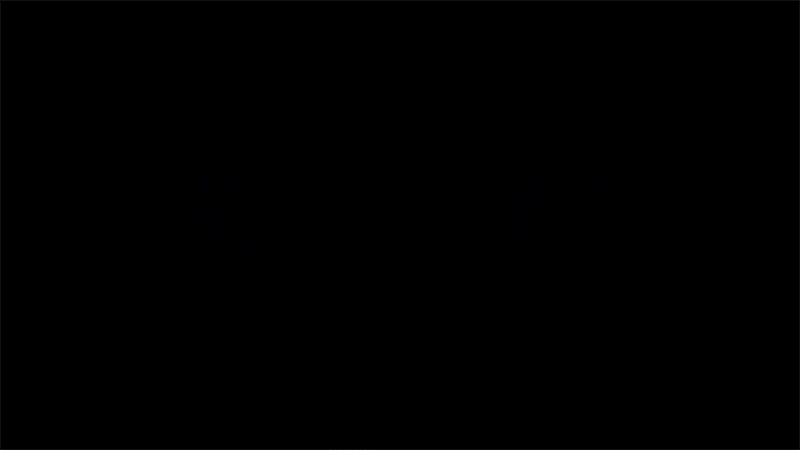 The mobile units, will have a capacity of 360 kWh and be able to charge up to 15 cars. Also, the station can charge 4 cars at the same time. Volkswagen says that thanks to quick charging capabilities, vehicles will take only an average of 17 minutes for up to 80% charge. Once the power packs in the station drop below 20% capacity, notification will go to Volkswagen so they can replace it with a new one.
These mobile power banks can be set up in shopping centers, parking lots and also gives a solution to the dilemma of owning an electric vehicle without a permanent place to charge it. The stations are independent from any power source, meaning they can be dropped anywhere with a flat surface.
The portable systems will be key to helping Europe develop its infrastructure for charging electric cars of the future. Such as its own ID range- Volkswagen said.
Finally, the EV owners will be able to track the mobile power banks through a smartphone application or the internet.
*Estimated Sales Numbers – Reconciled on Monthly or Quarterly Totals
---

EV Charging Stations for home, businesses or public places.