Spy photographers in China have spotted the upcoming Volkswagen ID.6 (ID. ROOMZZ) in camouflage.
With the increasing demand on electric cars, we see new EVs coming to the market very fast. The VW ID.6 SUV was spotted on the streets wearing camouflage.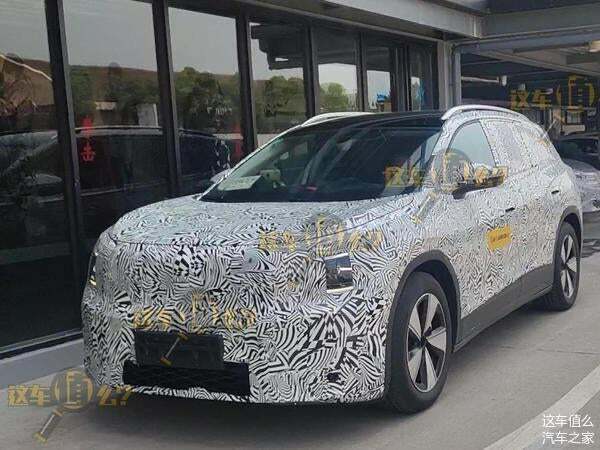 The upcoming ID.6 looks like the largest of the models in the VW electric family and will also be a seven-seater.
We expect the ID.6 SUV electric to first be available in China in 2022 and later across Europe and the USA.
The electric SUV is based on the MEB platform and part of the ID. Series. Although, all specifications are not yet announced, the electric range will be around 450 km (280 mi) with electric motor 225 kW 302 hp (225 kW).
Check out more car specification.
---