As Tesla Model 3's invasion in Europe goes on, the EV becomes the best selling car in many countries.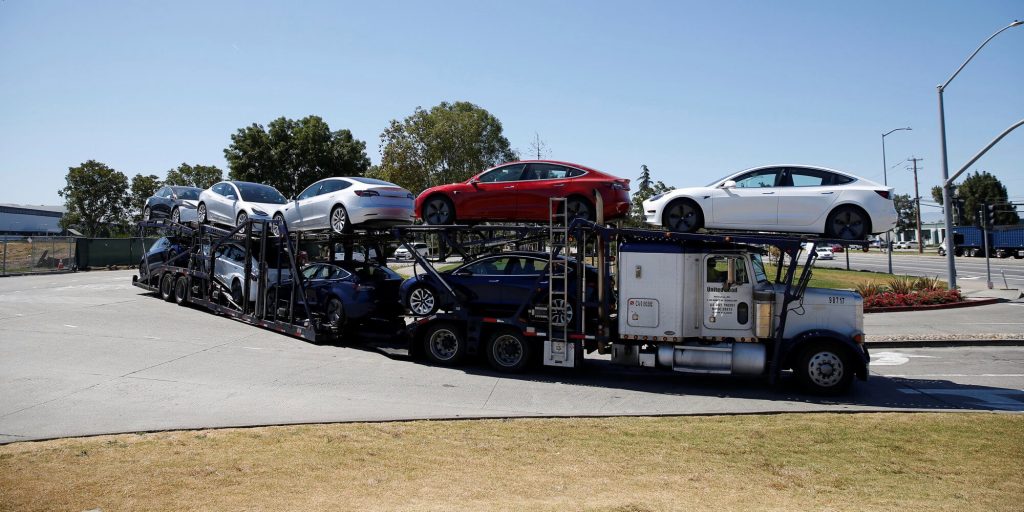 In Norway on March 2018, Nissan sold 2,172 new LEAFs and 216 used ones making a total of 2,388 LEAFs. That was the sales record sold in the country in one month. However, as of 19th of March 2019, 1,976 Tesla Model 3s have been registered in the country. That being only the beginning of the month, Model 3 is on pace to sell more than 2,388 cars this month, breaking the old record.
Statistics of EV Sales in Norway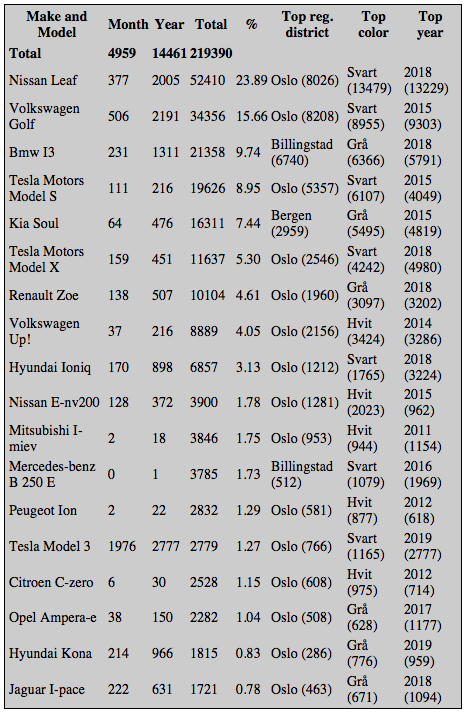 Although Nissan Leaf is the best selling EV year over year, seems like Tesla Model 3 will catch up really quick. If the registration information is correct then we should expect Tesla Model 3 to be the best selling in Norway.
Tesla Model 3's Arriving in Oslo
On the video we can see more than 1,000 Teslas mostly the Model 3 but also some Model X.
---