Description
EV Portable charging cable Type 1,  SAE J1772 to Schuko 5 m for Mode 2 charging with ControlBox. A portable and easy charging solution for when you are traveling or you are away from a traditional charging station. This cable allows you to charge your EV/PHEV that has Type 1 port from main household/public sockets.
How to use:
We recommend to use the following steps:
1.Plug in the Schuko end of the cable to the socket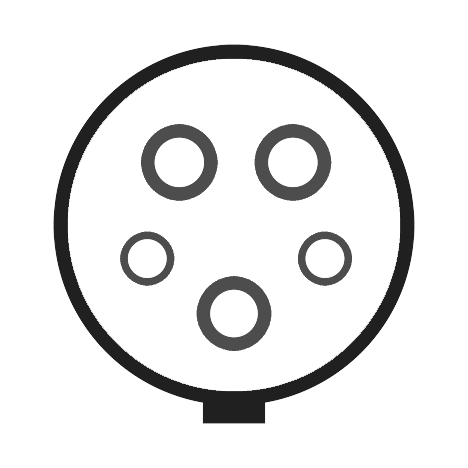 2.Plug in the Type 1 end of the cable to the car's charging socket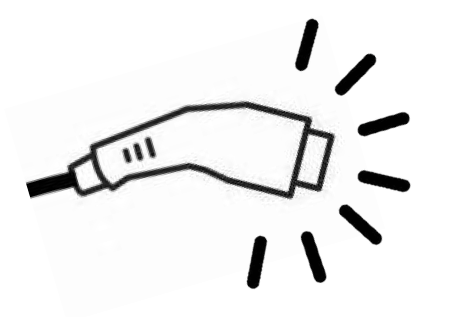 3.After the cable has clicked in place you are ready for the charge. A green light will appear on the control box that indicates the charging cable is ready to use.
When you finish with the charge, disconnect the vehicle side first and then unplug the socket. Always remove the charging cable from the socket when not in use.
How to store:
The charging cable is the lifeline of your electric vehicle and is important to keep it protected. Store the cable in a dry place preferably a storage bag. Moisture in the contacts will result in the cable not working. If this happens place the cable in a warm and dry place for 24 hours. Avoid to leave the cable outside where the sun, wind, dust and rain can get to it. Dust and dirt will result in the cable not charging. For longevity, ensure that your charging cable is not twisted or excessively bent during the storage.
The EV portable charging cable Type 1 to schuko with controlbox 16A is very easy to use and store. The cable is designed for both outdoor and indoor charging and it has IP44 (Ingress Protection). This means that it has protection from small objects and splash of water from any direction.