Description
EV charging cable Type 1 Coil 32A 1 Phase outstanding and not flammable Spiral EVSE with a Type 2  plug at the charging station and a Type 1 plug on the car side. The Type 2 plug is filled with a heat spreading synthetic resin and has ergonomically shaped handgrips. Also, both plugs are fitted with a rubber cap for protection against dirt and moisture even in the hardest working conditions.
Features:
Type of cable TPE
Class V-O, the non-flammable highest class
Plugs In accordance with IEC 62196-1
Max. capacity 7.2kW. Charging cable up to 32A / 250V
Number of phases 1
Safety class IP 44
Minimum 10 000 matting cycles
How to use:
We recommend to use the following steps: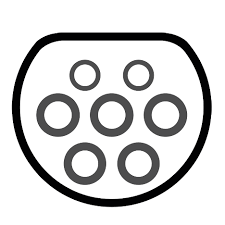 1.Plug in the Type 2 end of the cable to the charging station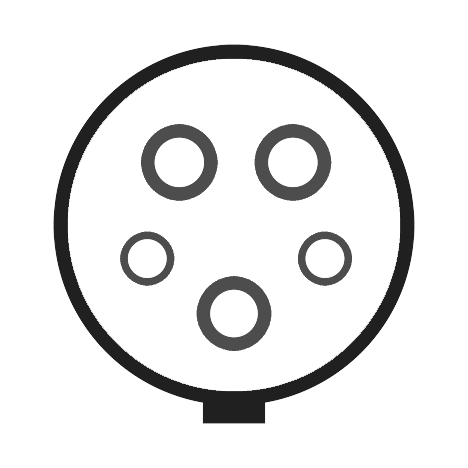 2.Plug in the Type 1 end of the cable to the car's charging socket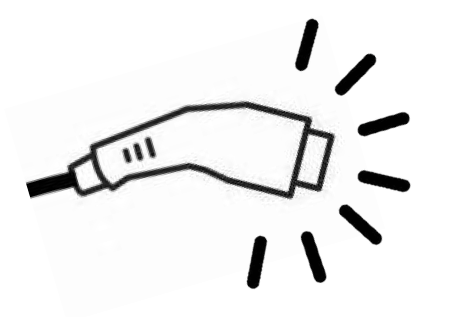 3.After the cable has clicked in place you are ready for the charge*
*Don't forget to activate the charging station
When you finish with the charge, disconnect the vehicle side first and then the charging station side. Remove the cable from the charging station when not in use.
How to store:
The charging cable is the lifeline of your electric vehicle and is important to keep it protected. Store the cable in a dry place preferably a storage bag. Moisture in the contacts will result in the cable not working. If this happens place the cable in a warm and dry place for 24 hours. Avoid to leave the cable outside where the sun, wind, dust and rain can get to it. Dust and dirt will result in the cable not charging. For longevity, ensure that your charging cable is not twisted or excessively bent during the storage.
The EV charging cable Type 1 Coil 32A 1 Phase is very easy to use and store. This cable is coming with the carrying bag. Is designed for both outdoor and indoor charging and it has IP54 (Ingress Protection). This means that it has protection from dust and splash of water from any direction.