Norway set a new world record last year when almost a third of its total car sales were purely electric. According to the Norwegian Road Federation, the total sales of electric cars last year went up to 31.2% from only 20.8% in 2017. This is a huge leap for the country and proof that it is on track with its goal to end all fossil-fueled car sales by 2025.
But why exactly are the people in Scandinavia choosing electric cars?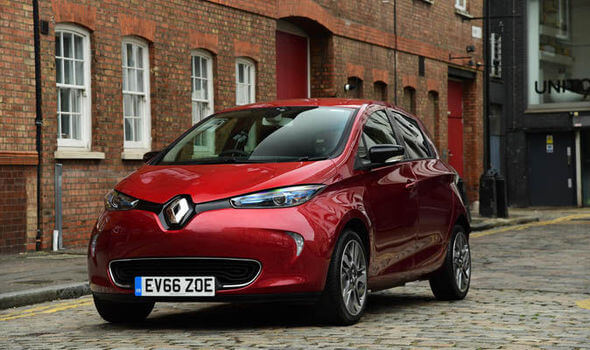 Electric cars are now way more affordable than regular cars.
The Norwegian government is set on pushing its citizens to buy electric cars as part of its initiative to reduce CO2 emissions under the 2015 Paris climate accord. So, how do you convince people to switch to electric? Of course, make electric cars more affordable than regular cars.
Ola Elvestuen, the Climate and Environment Minister said: "It should always be cheaper to have a zero emissions car than a regular car." To make this possible, the government waived registration sales taxes and vehicle import duties for electric car buyers. This means that when you purchase an electric car in Norway, you can save a lot of money by not paying for these hefty fees.
Owners of electric cars get to enjoy several perks on the road.
Aside from being a cheaper alternative to a regular car, Scandinavians who own electric cars also get to enjoy several perks on the road. For instance, they are exempted from paying for road tolls and owners can also enjoy free use of bus lanes and ferries in congested areas.
Although there have been questions about these perks since the government is losing at least $1 billion per year, it is confident that the country's budget will still be intact because electric car subsidies will be replaced by higher taxes on regular cars.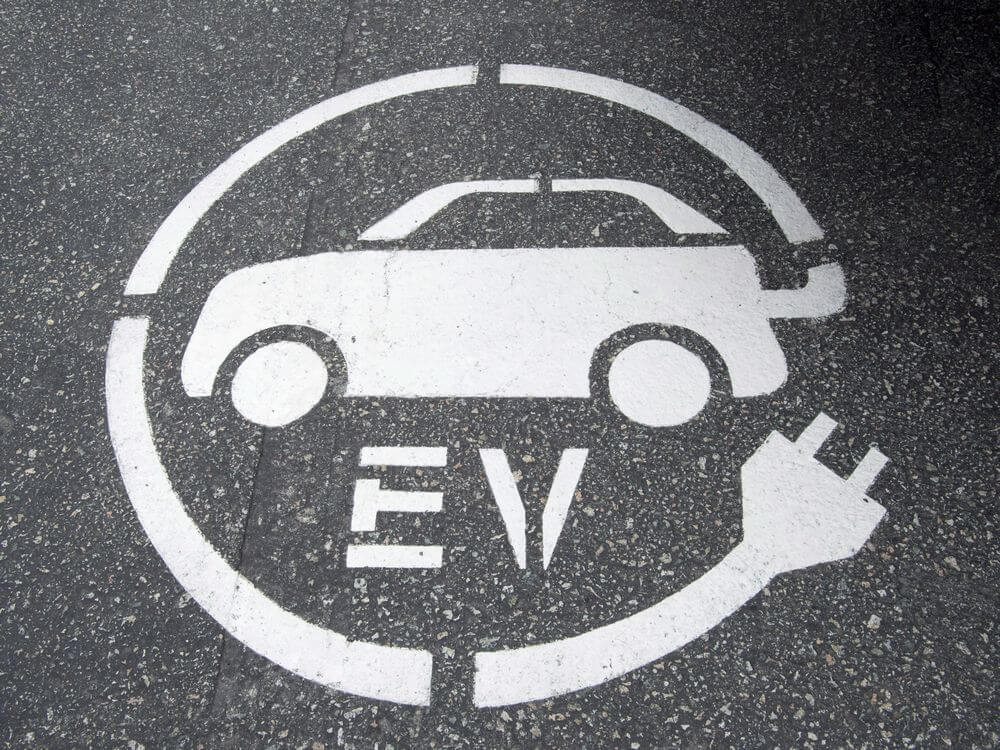 Electric cars are cheaper to use than regular cars.
According to a study, the total running costs of an electric car is 75% lower than that of a diesel car for someone who drives through an Oslo toll station twice daily. This is why a lot of Norwegians are already thinking about replacing their petrol or diesel cars with fully electric ones. In fact, car manufacturers in the country are already working double time to keep up with the huge demand for electric cars and thousands of consumers are on waiting lists for new EVs.
For instance, the average waiting time for a new Opel Ampera-e or Hyundai Ioniq is at least eight months up to two years. Even electric cars that are still set to launch in the coming months and years are already getting overwhelming reservations including the new models from Tesla, Jaguar, Nissan and Audi. Norwegians are willing to pay more if it means they can enjoy lower running costs, a survey said.
Setting the example for the future
Norway is definitely setting the bar for the electric car revolution and other countries are inspired by its bold move to convince its people to switch to a greener alternative.
These days, you will easily notice the change in Norway's roads with more quiet vehicles occupying the streets rather than traditional ones. This only means that it is possible for any country to reduce its emissions if only its government is willing to take that first step for its future generations.
---