Nissan has now announced a new long-range Leaf electric car.
The Leaf e+ will have the longest range of any other Leaf so far. The range is expected to be up to 285 km on a single charge.
A combination of high-performance lithium-ion batteries and a lightweight vehicle construction is the reason for the new impressive range. Therefore, the 62kWh battery pack will offer 55% more capacity and around 25% improvement in energy density. However, the size and shape of the battery pack is similar to the Leaf currently on the market.
The Nissan LEAF is a fantastic car to drive, delivering instant power, rapid acceleration, and refinement thanks to its 100 percent electric drive train. With the additional battery capacity, the new LEAF e+ will enable our customers to go further than ever before with more confidence, excitement and connectivity.

said Kalyana Sivagnanam, Managing Director, Nissan Motor (GB) Ltd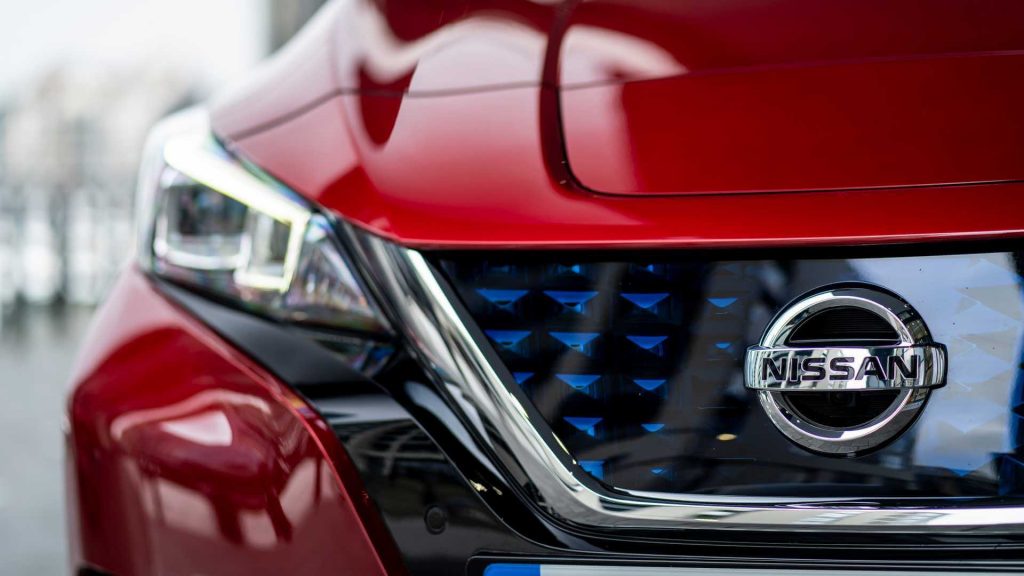 Additionally to the range improvement, power and torque figures are also higher. With power now at 214 bhp and torque at 250 lb-ft, speed also is increased at around 158 km. This makes a 10% increase in the top speed that was previously available.
---