EV startups in China
China now has almost 500 electric car makers, all thanks to their government's encouragement for more domestic EV production. It is expected that overall car sales will increase from 28 million in 2016 to around 35 million by 2025. Those 7 million EVs is roughly equal to about 40% of the total vehicles sold each year only in the US today.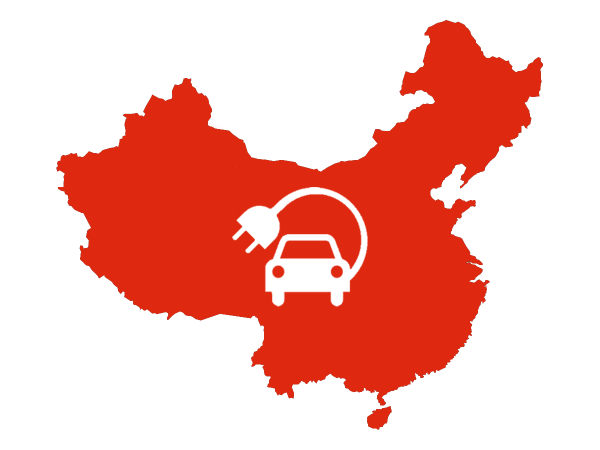 However, only eight new carmakers obtained the qualification needed in order to produce pure electric vehicles. Some of the hottest EV startups of the country did not pass the process. In accordance with the rules of Development and Reform Commission and the Ministry of Industry and Information Technology, the manufacturers have to acquire a double certification to be qualified for the production.
The first license needed allows a new EV maker to produce a line of electric cars, while the second one allows them to sell. It's difficult for startup companies to get both licenses, resulting in partnerships with already established ones. Usually state-owned automakers with long histories.
Xiaopeng Motors founder He Xiaopeng believes, that no Chinese EV startup will be able to deliver more than 10,000 cars by the end of the year.
---
EV startups in China
---