Europe
Klimamobility- Sustainable Mobility Conference
Messe Bozen, Bolzano, Italy
22 January 2020
Klimamobility is a conference in South Tyrol dedicated to sustainable mobility. The title of the event is "Driving the mobility of the future. Today's changes for tomorrow's mobility "
Move 2020 – Exhibition/Conference
London, UK
11-12 February 2020
Move 2020 is an important mobility event, concentrating on disruptive technology and innovation drive change. The show will bring together disruptors and their technology.
MOVE is where mobility is re-imagined.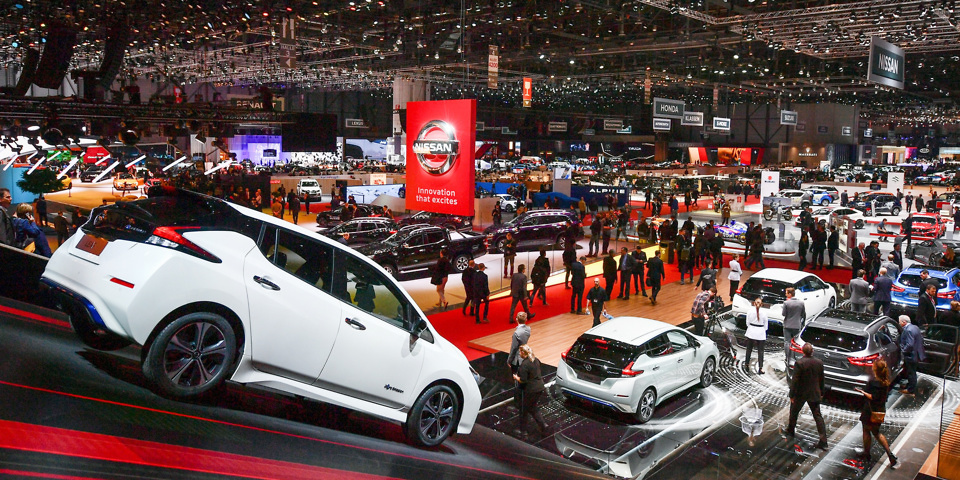 Geneva International Motor Show
5-15 March 2020
The 90th GIMS, is offering an exciting program to discover the heart of the motor industry and experience its innovations. Manufacturers throughout the world will unveil their latest releases and future plans.
e-Mobility World – Sustainable Mobility Expo
Messe Friedrichshafen, Germany
18-22 March 2020
The exhibition of e-Mobility World will include electric cars, hybrids, gas vehicles, e-bikes, e-motorcycles, e-scooters, battery technology, and drive systems. You can find tickets here.
EVXpo Live 2020 – Exhibition/Conference
Bath, UK
29-31 May 2020
EVXpo Live is an event taking place in the UK, focusing on electric vehicles and the future of transportation. Find more info here.
Power2Drive Europe – International Exhibition
Messe München, Munich, Germany
17-19 June 2020
Power2Drive is an international exhibition for the charging infrastructure and e-mobility. In this event, you will find charging solutions and technologies for electric and plug-in hybrid cars. Power2Drive promotes electric vehicles and sustainable and environmentally friendly energy supply.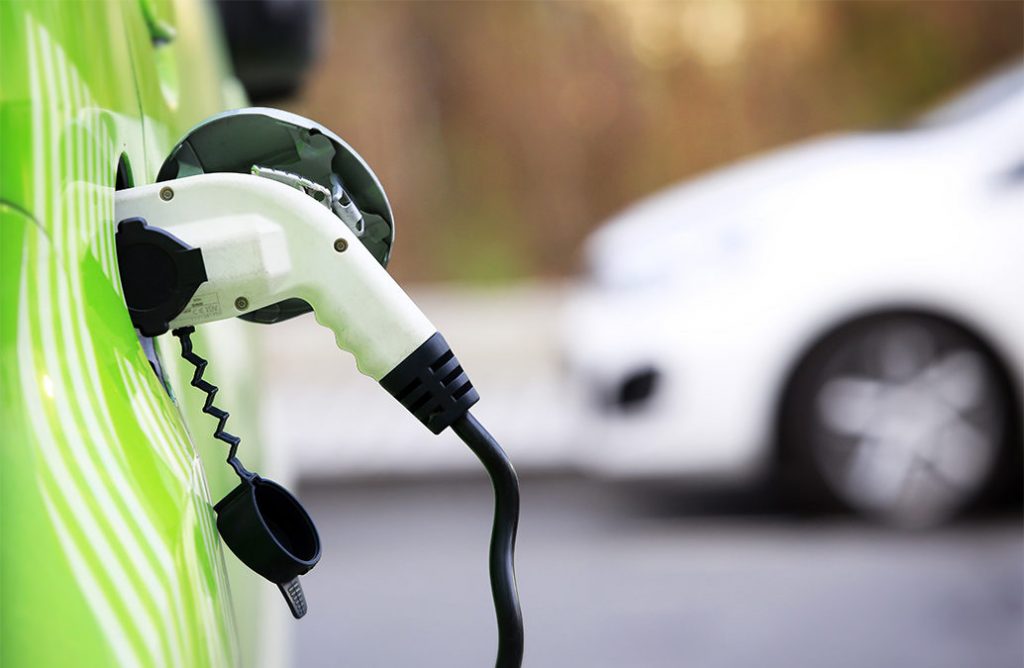 EV Charging Infrastructure and Technology Expo
Mecc Maastricht, Netherlands
30 September – 2 October 2020
The EV Charging Infrastructure and Technology Expo will bring together more than 5000 visitors, 100+ speakers, 1000+ delegates and 80+ exhibitors from the EV industry during the 3 days of the exhibition and conference. Charging stations, connectors, batteries, charging communication and grid/load management are some of the major exhibit categories.
eMove360° Europe
Fairground Messe Munchen, Munich, Germany
20-22 October 2020
One of the largest trade fairs in the world for Mobility 4.0, eMove360° Europe is coming back in October 2020 in Germany. In this event you will find, different sustainable mobility solutions including different designs, materials, processes, and electronics that help shape mobility.
Fully Charged Live
Silverstone, United Kingdom
coming soon 2020
Thousands of visitors gathering every year for the Fully Charged LIVE show. A great event for electric vehicles and clean energy. In this show, you can find everything about electric cars, bikes, boats, and planes. Information about the day and location coming soon.
USA
Washington Auto Show
24 January- 2 February 2020
In the 2020 Washington Auto Show will feature hundreds of vehicles from over 35 manufacturers. You will be able to see the brands that will be displaying a range of concept, luxury, electric and hybrid cars.
Fully Charged Live – America
Austin, TX, USA
1-2 February 2020
The two days Fully Charged Live show will be in America at the beginning of 2020. There will be an indoor and outdoor exhibition, 50 electrified vehicles on-site, 50 exhibitors of clean energy and electric vehicle-related technologies as well as 30 electrifying live sessions with expert panelists.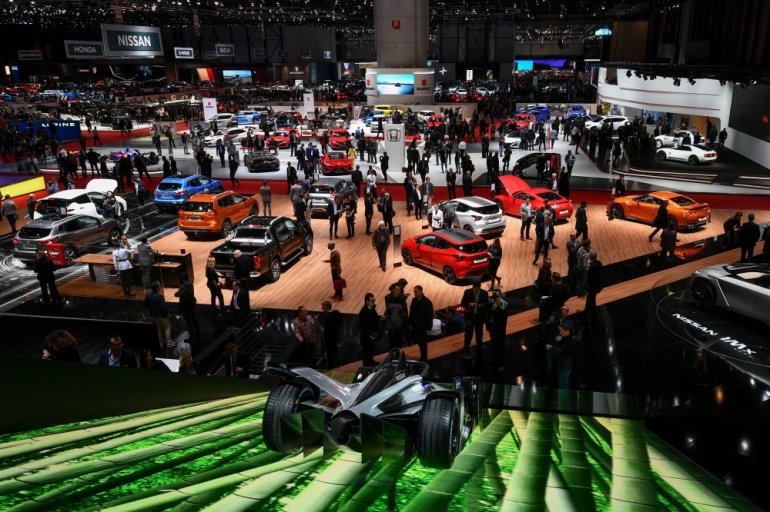 EVs – International EV Symposium and Exhibition
Portland, USA
14-17 June 2020
The EVs – International EV Symposium and Exhibition event for electric mobility will take place in Portland in June 2020. Industry experts from around the world gather together to get the latest picture of all forms of electric mobility, its technologies and other issues, such as battery and fuel cell drives and discuss new trends.
The Battery Show – North America
Novi, MI, USA
15-17 September 2020
The annual Battery Show – North America, Is coming back in September 2020. With 650 suppliers, 150 speakers, and 8,500 attendees is a great event for e-mobility enthusiasts. This show is perfect for learning about batteries their evolution and applications.
ASIA
EV Japan – EV and PHEV Drive System Technology Expo
Japan
15-17 January 2020
The 11th EV Japan – EV and PHEV Drive System Technology Expo, will take place in January 2020. In Asia's EV event you will find electric cars, hybrids, inverters, rechargeable batteries as well as charging technology.
Green Car Korea
Gwangju, South Korea
9 – 11 July 2020
The Green Car Korea event will feature a wide range of electric vehicles including hybrid cars, fuel cell cars, low-emission cars, electric farming cars, and electric two-wheeled vehicles. Exhibitors will also display electric car equipment and spare parts.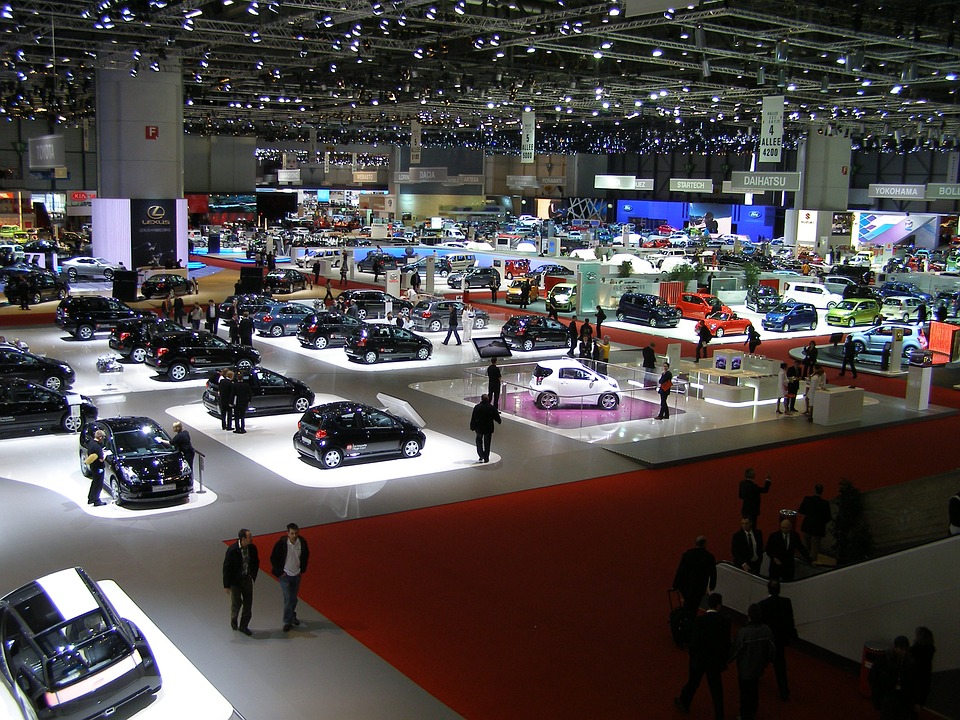 EVSE – Shanghai International Electric Vehicle Supply Equipment
Shanghai, China
26-28 August 2020
The EVSE- Shanghai International Electric Vehicle Supply Equipment fair is Asia's gathering place for all those who are interested in the e-mobility, charging technology and equipment for electric vehicles.
---