Affordable EV from the Russian automaker Monarch.
Monarch Concept S:
At the end of July in Novosibirsk, the Russian automaker Monarch announced their plans for production of a new all-electric car.
This project has been carried out since 2015, as the company said, and the EVs will be manufactured in two different platforms. The "J" or "Junior" will be for smaller vehicles, the "L" or "Large" for the more spacious models.
Additionally, Monarch said that there will be 6 different electric models. The new electric cars will come with 50 kWh and 75 kWh battery packs. According to the manufacturers, the batteries won't be the ordinary lithium-ion. Instead, they will use the much lighter graphene-magnesium batteries.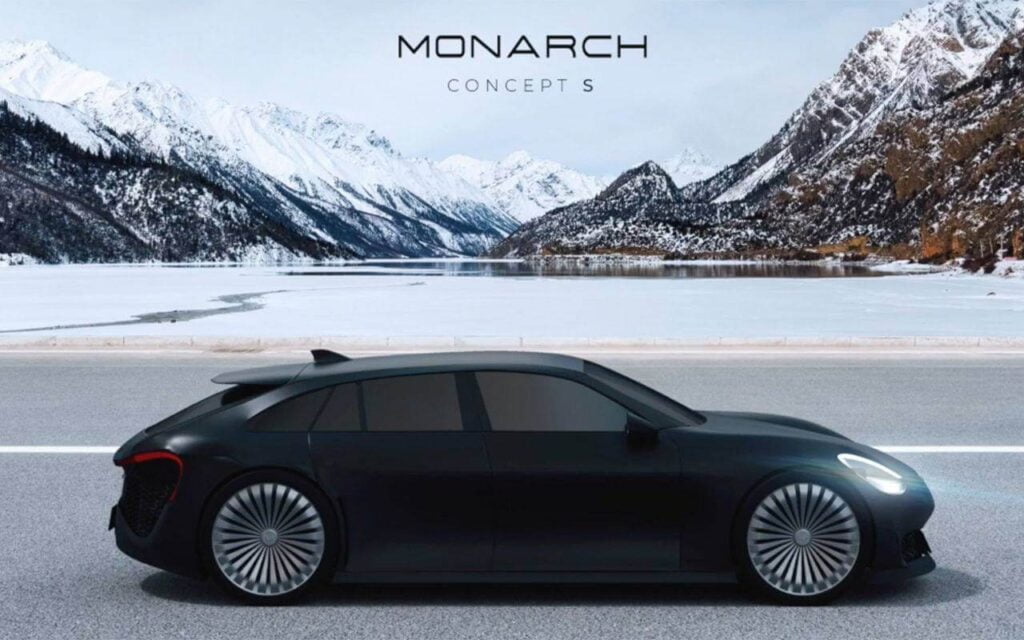 Compelling is the announcement that the batteries will be manufactured in Russia from LioTech. Furthermore, according to the automakers, the battery will recharge using super-fast chargers that allow it to be charged in just 4 minutes.
Finally, we expect to see around 20,000 units of the new electric cars produced per year. The starting price will start from € 25,000.
With these said, we have to wait and see if the Russian manufacturers will succeed in bringing the EV to life the next couple of years.
---