Izera Polish EV: The country's first electric vehicle unveiled.
The Polish company ElectroMobility Poland, a state-controlled joint venture established in October 2016 , was commissioned to design and manufacture the country's first electric car. Last week they revealed a prototype.
The production of the Izera electric car will start in 2023. The manufacturer introduced two models: an SUV and hatchback. However, the company did not provide any details about the specifications of the car.
The Polish company has a target for electric range of 400 km per charge. Also, it is expected the electric car will be able to accelerate from 0-100 km / h in about 8 seconds.
From the exterior it looks quite interesting, especially the red hatchback, while the interior seems still in a concept stage. One of the key points of the design was to make EVs for families.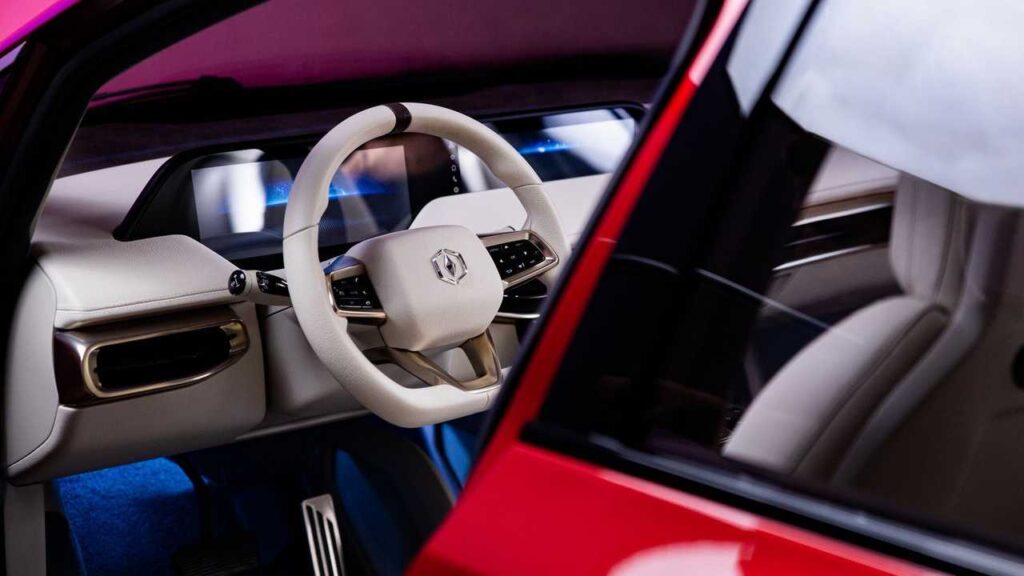 The construction of the prototype Izera EV has so far cost 30 million Polish zlotys (EUR 6.8 million). It is expected that 4-5 billion will be needed to start production Polish zlotys.
At the end of June so far this year, more than 6,800 electric vehicles were registered in Poland. This is a relatively small number in comparison with other European countries.
Back in 2016, Polish Prime Minister Mateusz Morawiecki said Poland had ambitious plans to increase the number of electric vehicles to 1 million by 2025. With that said, it is still clear that this goal is impossible to achieve. However, we will welcome the Izera to the EV world.
---