The Hyundai Motor Company at the IAA motor show in Munich announced its commitment to sell only pure electric vehicles. This engagement is expected to take place in Europe from 2035 and worldwide from 2040. The transition will occur sooner in the United Kingdom, where the government intends to ban the sale of new ICE vehicles in 2030 (with the exception of some plug-in hybrids). Besides that, Hyundai aims for 30% of its global sales to be zero-emission vehicles by 2030 and estimates that battery-electric and hydrogen fuel cell vehicles will account for around 80% of sales by 2040.
"Under our company's vision, Progress for Humanity, Hyundai Motor is determined to do the right thing for the world"

said Jaehoon (Jay) Chang, President and CEO of Hyundai Motor Company.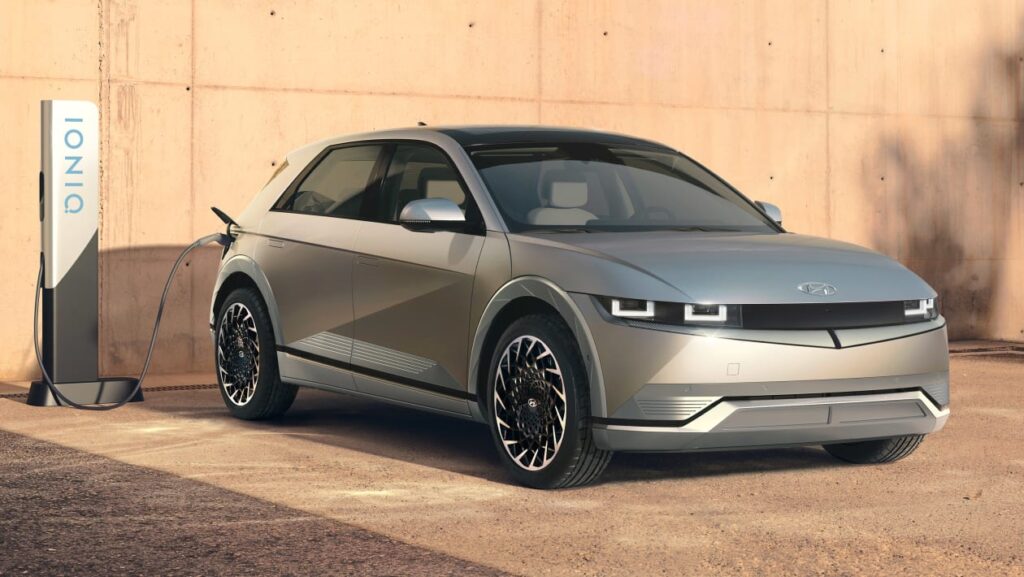 In addition, the company has also committed to achieve carbon neutrality by 2045 through a three-pillar strategy. These pillars are clean mobility, next-generation platforms, and green energy.
Clean mobility
Clean mobility emphasizes zero-emission vehicles. Hyundai Motor intends to offer only ZEVs (zero-emission vehicles) in Europe in the beginning of 2035. Eventually, Hyundai will phase out all vehicles that use fossil fuels in major markets by 2040, supporting the transition to clean mobility.
Next-generation platforms
This pillar focuses on 'vehicle platforms', or 'mobility options' as Hyundai defines them. Hyundai says it is already investing in the development of autonomous driving capabilities, as well as flying electric vehicles as part of its Urban Air Mobility (UAM) project. Which will launch in 2028 and is based on the S-A1 'flying taxi' revealed last year.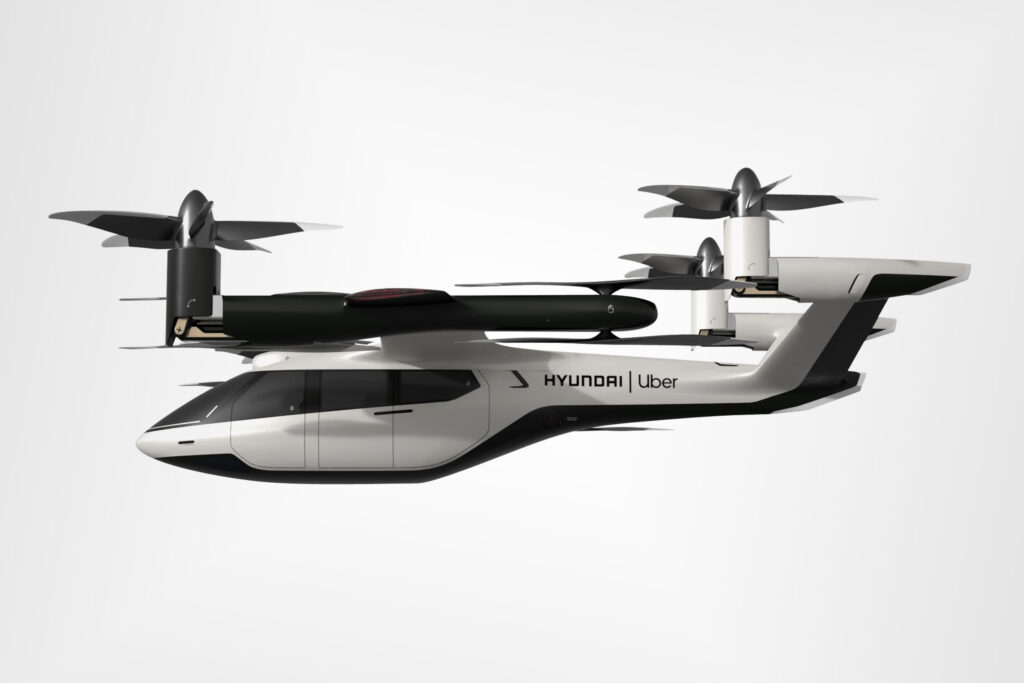 Also under this pillar, Hyundai motors showed us the Ioniq 5 Robotaxi. It has Level 4 autonomous functionality and will begin on-road driverless fleet services in the US in 2023.
Green energy
In other words, this third pillar will focus on how Hyundai can develop more efficient and less pollutive ways of powering its global operations. As part of this, it's investing heavily in green hydrogen, vehicle-to-grid (V2G) charging technology, and second-life battery solutions. They also include the development of carbon-emission-reduction technologies for its factories.
Check out Hyundai electric vehicle's specifications here.
---