Germany #1 Electric Car Market:
Germany, with more than 30,000 new BEV registrations, is now the number 1 plug-in EV market in Europe. Data shows that in the first three months of this year, Norway was the leading country. However, sales data for April indicates a change in the first position with Germany coming first. As of last month, Germany has the highest number of plug-in car registrations.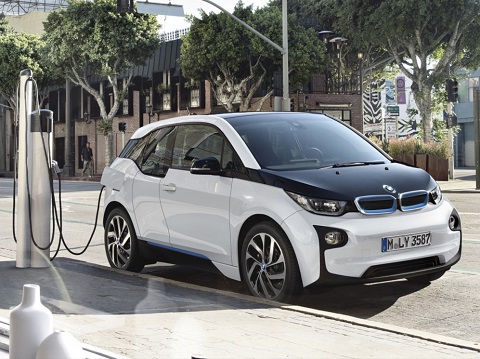 Although Norway still stands as the first country in the all-electric car market, Germany's big market won't take long to catch-up.
Plug-in registration numbers for the first 4 months
Germany – more than 30,000
Norway – less than 30,000
France – less than 20,000
UK – around 18,000
Netherlands – about 12,500
Sweden – about 12,500
---