Automakers in Europe must meet the EU requirements to lower the average emissions from their fleets. This means that thanks to the European CO2 standards, we are about to see a wave of new EVs with longer range and more affordable.
According to data from EV industry experts, carmakers will offer 214 electric cars by 2021. Therefore, 154 models up from the 60 available today.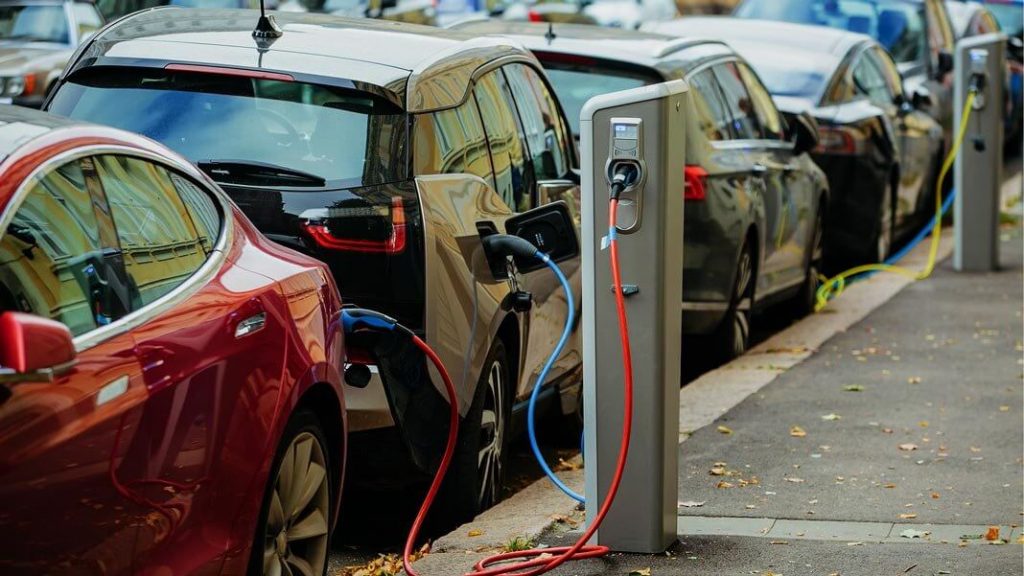 In 2021, 92 fully-electric vehicles will be brought to market, in addition with 118 plug-in hybrids. Therefore, i t is estimated that by 2025, 22% of electric cars in the European Union will have a plug. Most importantly, this is a number high enough for European carmakers to meet the CO2 emissions limit that year.
Western Europe, will lead the biggest EV production with Germany, France, Spain and Italy on the top charts. By 2025 in East Europe, Slovakia is forecast to be the first on the electric car production, followed by Czechia and Hungary.
That said, a cleaner future with more electric cars on the street is not far away.
---