China is preparing wireless charging for electric vehicles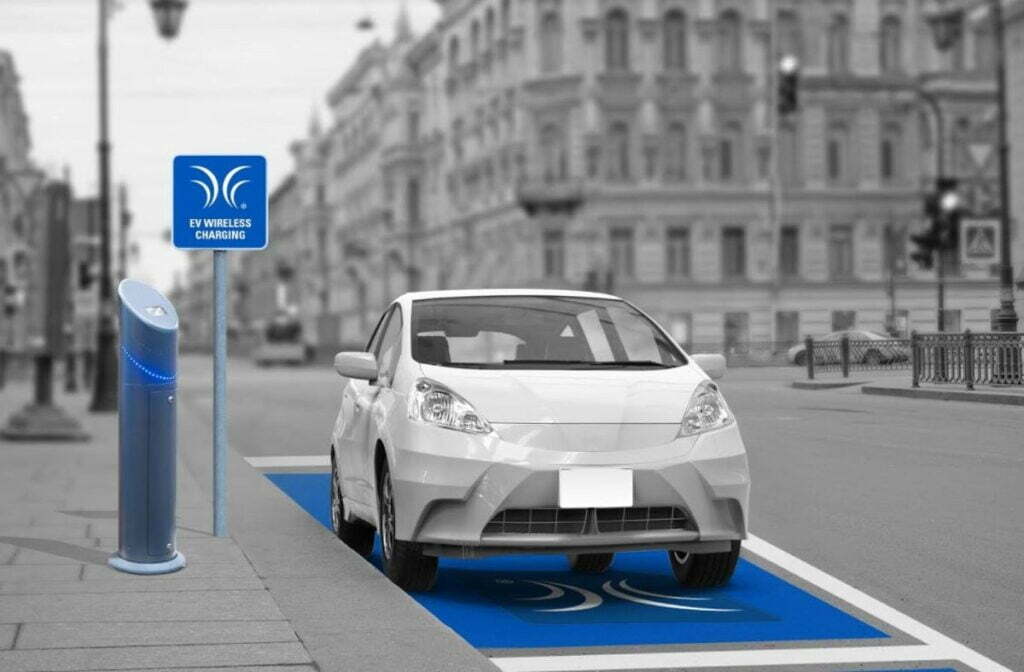 The Chinese automotive market is by far the most competitive when it comes to electrification, and they are seeking ways to make the EV (Electric Vehicle) ownership experience even more appealing to new buyers. This will come, with wireless charging that will be as easy as parking your car and walk away.
The China Electricity Council (CEC) ratified and published a set of national standards ("GuoBiao" or GB standard) for the wireless charging of EVs. WiTricity's patented technology is incorporated in the standards.
The new standards are the following:
GB / T 38775.1 "Wireless Charging System for Electric Vehicles Part 1: General Requirements"
GB / T 38775.2 "Wireless Charging System for Electric Vehicles Part 2: Communication between On-board Chargers and Charging Equipment"
GB / T 38775.3 "Electric Vehicle Wireless Charging System Part 3: Special Requirements"
GB / T 38775.4 "Electric Vehicle Wireless Charging System Part 4: Electromagnetic Environment Limits and Test Methods"
Standardisation is critical to large-scale deployment of wireless charging for electric cars both in China and around the world. As follows, any equipped electric car will be allowed to use a standard wireless charger.
Furthermore, wireless EV charging with WiTricity's magnetic resonance technology will deliver the same power, efficiency and charge rate as conventional plug-in charging methods with no compromises. In other words, this means full battery capacity and range is seamlessly available to the driver. Most wireless charging equipments are Level 2 meaning they are operating in 220-2040 Volts.
Some of the benefits of wireless charging
User friendly. The wireless charging delivers a seamless and transparent user experience.
No need for plugging and unplugging. Trying to find a local charging station free will be in the past.
It won't leave you short of battery power.
As the automotive industry is moving fast to electrification and autonomous driving, the wireless charging will be ideal. Therefore, is a great charging option for robotaxis, delivery vans and any future self driving vehicle.
Demo of the Witricity wireless charging (2017)