Electric cars have been on the road since the 1900s but back then, they only made up a small percentage of car sales around the world. Today is a very different story, however, because EVs are almost everywhere. Thanks to the increasing awareness on the effects of global warming, people are already taking part in the green revolution, which includes switching to electric cars.
If you're one of those who want to learn more about EVs, these five EV fairs and shows are a good place to start:
Charging infrastructure and e-mobility
Power2Drive Europe – International Exhibition
Messe München, Munich, Germany
15-17 May 2019
Charging is the most important part of owning an Electric Vehicle. Therefore, this exhibition is a great event to attend if you are an EV supplier, manufacturer, distributor or thinking of starting your EV business now. The exhibition Power2Drive offers charging solutions and technologies for EVs and reflects the interaction between electric vehicles and sustainable and environmentally friendly energy supply.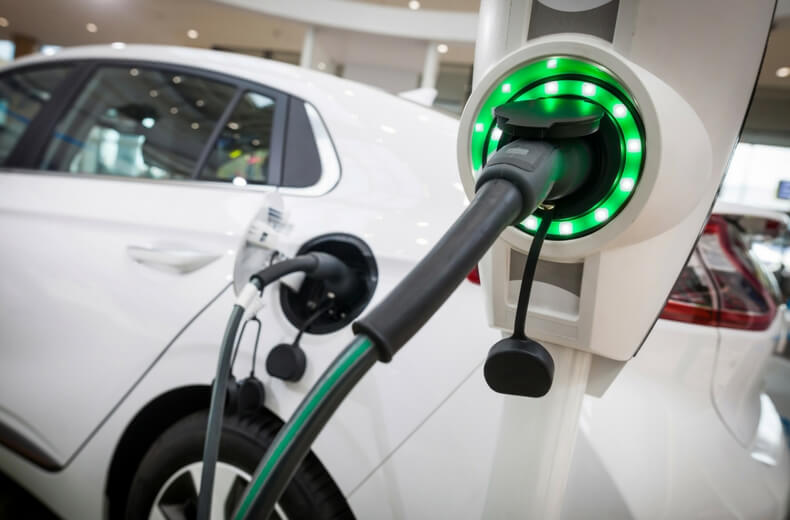 EVS
International Electric Vehicle Symposium and Exhibition
Eurexpo, Lyon, France
19-22 May 2019
The 32nd International Electric vehicle Symposium with the theme "A world of E MOTION" will showcase the different components of electric mobility. Therefore, sustainable mobility takes centre stage this year, as 150 exhibitors will introduce different technologies including hybrid and hydrogen fuel cells, charging facilities and vehicle batteries.
Plug-In Ukraine
International Trade Show of Electric & Hybrid Vehicles
Kiev Expo Plaza Exhibition Centre, Kiev, Ukraine
24-26 May 2019
With Ukraine experiencing a rapid growth of electric vehicle sales recently, the Fourth International Trade Show of Electric & Hybrid Vehicles will be held in Kiev in May this year. Exhibitors from around the world will showcase their electric buses, electric motorbikes, electric cars, charging stations and even software.
Fully Charged Live
Silverstone, United Kingdom
7-9 June 2019
Thousands of visitors will gather again for the Fully Charged LIVE show. A great event for EVs and clean energy. You can find everything about electric cars, bikes, boats and planes. Also, how to generate and own the electricity to power these machines. There will be 30 live sessions in two theatres and will cover a number of relevant topics.
Green Car Korea
Kimdaejung Convention Centre, Gwangju, South Korea
20-22 June 2019
The market for green cars in Korea has grown immensely over the last few years, and with up to eight electric cars set to be launched this year, things are about to get more exciting. Green Car Korea will feature a wide array of electric vehicles including hybrid cars, fuel cell cars, low-emission cars, electric farming cars and electric two-wheeled vehicles. Exhibitors will also display electric car equipment and spare parts making this event a must-go for green car enthusiasts.
The Battery Show – North America
Suburban Collection Showplace, Novi, Michigan, USA
10-12 September 2019
With more than 650 suppliers, 150 speakers and 8,500 attendees, the annual Battery Show – North America is definitely a great event to go. The show is perfect for learning about batteries and their evolution and applications. Aside from displays, the show will also provide over 72 hours of education to attendees where they can learn about different products.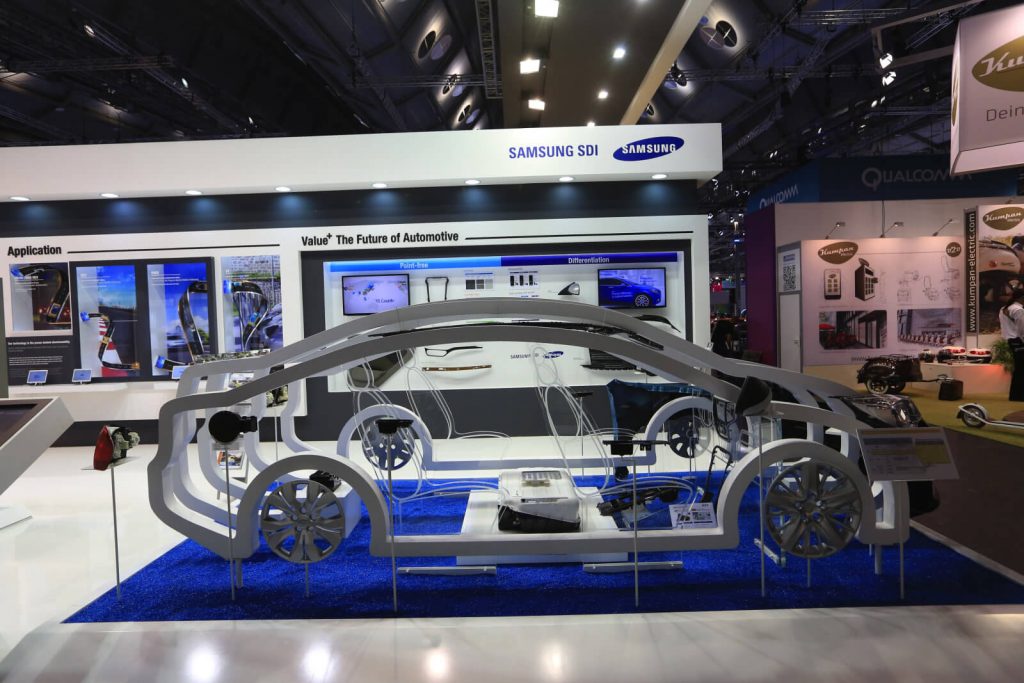 eMove360° Europe
Fairground Messe Munchen, Munich, Germany
15-17 October 2019
Is considered as the largest trade fair in the world for Mobility 4.0, eMove360° Europe. The show offers different sustainable mobility solutions including different designs, materials, processes and electronics that help shape mobility. The event attracts IT experts, designers, developers, managers and different service providers who want to learn about different mobility innovations that are applicable to their industries.
Tokyo Motor Show 2019
Tokyo Big Sight & Odaiba Area, Tokyo
24 October 2019 – 4 November 2019
The 46th Tokyo Motor Show 2019 will be held from October 24 (Thursday) through November 4 (Monday), 2019. One of the largest Motor Shows with a theme "Open Future". Thus, we can expect to see many "future" cars.
Are you ready to attend these events
Electric vehicles are definitely making the world a much better place to live in. This is why the industry needs all the support it can get from buyers and industry leaders who are also taking part in the green revolution. And with the many innovations that are coming our way, the future is surely looking brighter and greener for all of us.
---