The novel coronavirus (Covid-19) pandemic has causes a slowdown in the economic growth worldwide. Therefore, the green energy sector including electric vehicles (EVs) and renewable energy sources, will also be affected.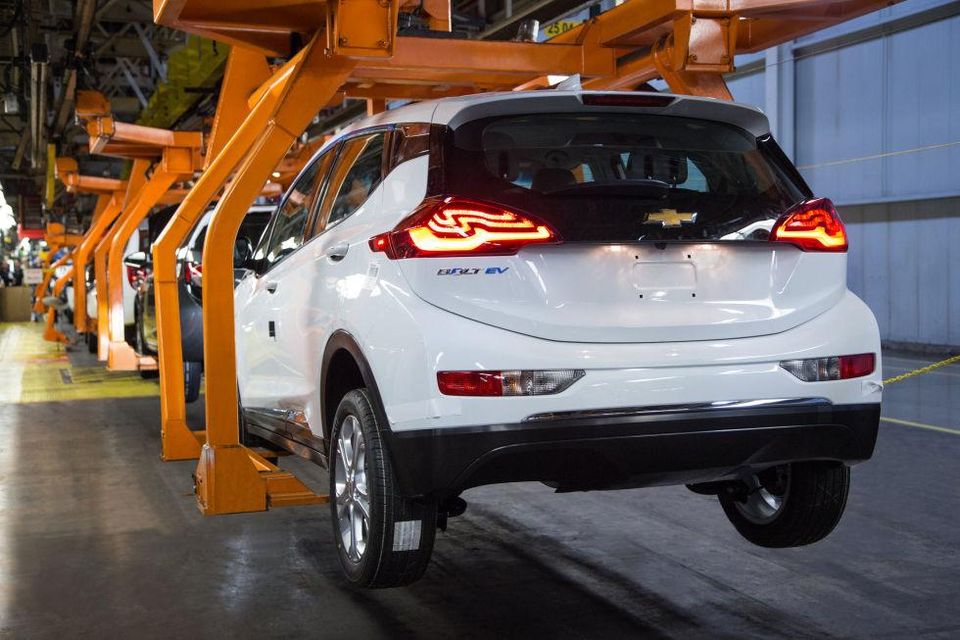 China
In today's market, there are around 5 million EVs with China having the leading position of the e-mobility share. After the Covid-19 outbreak in China, the majority of production facilities remain closed or productivity was reduced due to shortage of stuff. With that being said, the global EV growth has a negative impact as China is the global manufacturing powerhouse and first when it comes to battery production for electric cars. China's attempt to deal with the pandemic has delayed production of batteries and other equipment for electric vehicles. Even Tesla's gigafactory in Shanghai is at risk facing a supply shortage. Factories across the wold, would have to scale up battery production, as the demand will increase.
Europe
The European automotive market is not less affected by this pandemic. While production facilities are being temporarily shutdown, demand is expected to drop by up to 20% this year. Many major manufacturers such as Volkswagen, Fiat Chrysler, Peugeot, and Renault have closed down for long periods of time. This not only affects the automaker's production but also the sales figures. Volkswagen's share devalued by 45% since 20 January 2020. Shares of Fiat, Peugeot and Renault devalued by 50%, 43% and 58% respectively.
It is yet uncertain what the consequences will be of this coronavirus outbreak and its impact on the company's performance.

Said Volkswagen group
Fiat Chrysler also stated that it is halting production of its European plant. This came after the automaker found it difficult to source major parts from Chinese suppliers. Japanese and American automakers have also closed down their European factories due to Covid-19.
USA
As a result of the coronavirus pandemic, Tesla has also temporarily closed down in California, starting 23 March. This move come at a crucial time when the company was scaling up the production of its Model Y. A model that showed increased demand comparing to other models. Tesla's gigafactory in Nevada is continuing operating as normal. However, the company's shares dropped 8% after the announcement that the New York solar roof tile factory will be temporarily shutdown.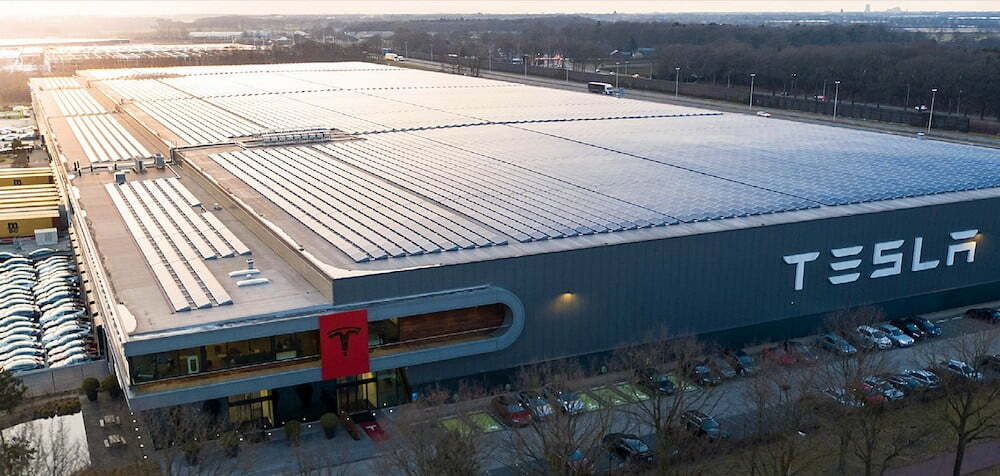 During this shutdown period, the company will implement 'touchless deliveries' by making use of its app and cars' smartphone connectivity, to decrease any spread of the coronavirus.

Tesla announced
Other major automakers such as Ford, General Motors and Fiat Chrysler Automobiles (FSA) also announced the shutdown of all their production in the US, Canada and Mexico starting 26 March as they escalate measures to help end the spread of the pandemic.
Given the current scenario, where there is considerable decrease in the sales and uncertainty about suppliers being able to fulfil demand, is inevitable to see a slowdown on the EV production. However, as electric vehicles are contributing to the greenhouse gas reduction targets and help dealing with global warming, we expect to see things going back to normal soon.