Electric Bikes
The United Kingdom has seen a huge surge in demand for electric vehicles over the last four years. From plug-in cars to plug-in bikes, more people in the UK are now enjoying the benefits of switching to electric vehicles including reduced emissions and huge savings.
Electric bikes are fast becoming a favourite in the UK with 5% of all adults saying that they are likely to buy one in the next 12 months. At least 50,000 bikes are also sold in the UK every year and with an increasing interest in this alternative mode of transportation, this number is expected to rise over the next few years.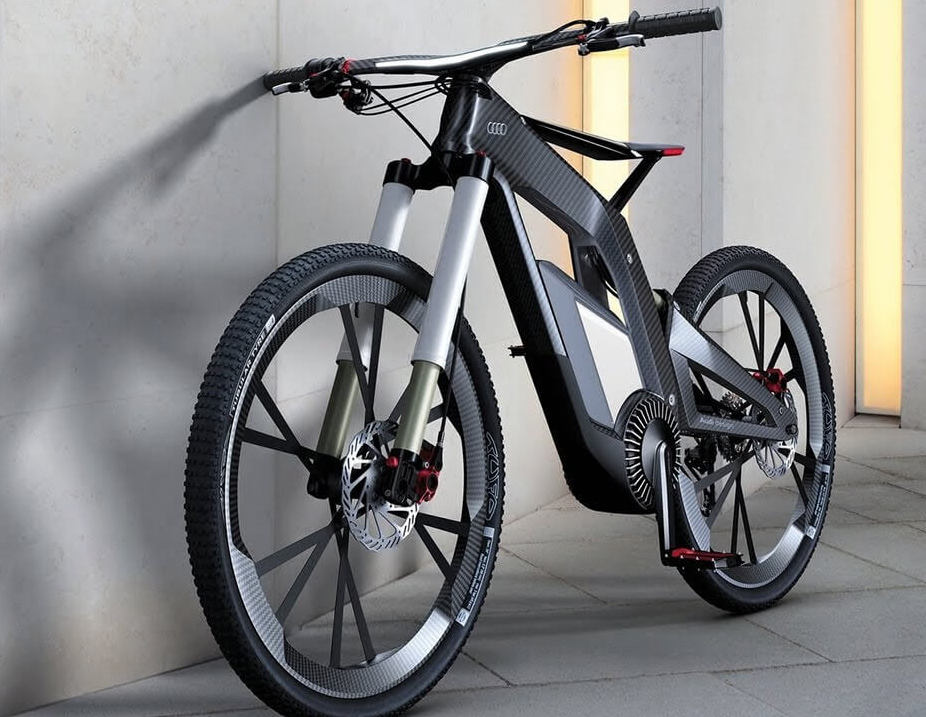 But like any other electric vehicle, riding an electric bike may also come with these three challenges that you should be prepared for:
Sensor failure
This is perhaps the most common problem that you'll encounter with your electric bike, but it can be easily fixed, especially if you diagnose the problem early. You might notice that when you charge the electric bike, the indicator says it's charging and prompts you when it's full.
The display and lighting may also be functional, but the pedal and throttle may not work properly. If this happens, you can unplug the sensors to see if the motor regains power. If it does, then you might just need to adjust or replace the defective sensor, shifter or lever.
No Power
There are instances when you will not see any display on your cycle analyst once you turn on your electric bike. This could happen if the battery's not plugged in properly or if it has any damages. The battery may also be drained or there is damage on the controller.
If this happens, try to test the battery with a cell checker if there is any voltage when you plug the electric bike to a charger. If the voltage reading is less than 40V, don't charge the battery and seek professional help instead. You should also make sure that there are no loose ends on the connection to avoid any shortage once you start charging.
Faulty battery
Like a regular car or bike battery, an electric bike's battery also has a limited lifespan, which is determined by the number of charge cycles, proper storage and age. The first sign of a faulty battery is the diminishing range of your electric bike, and if not addressed right away, this could progress to a complete failure.
So, if you're starting to notice any problems with your battery or it's already been a few years since you bought it, then it might be time for a replacement. While your battery is still in good condition, you have to keep it that way longer by making sure that your battery is completely charged before using the bike and never waiting until it is drained before plugging it to a charger. It's also very important to make sure that your charger is fully functional to avoid any shortage when charging.
Owning an electric bike is definitely a practical yet fulfilling choice. And if you know exactly how to take care of your bike, you can enjoy it longer than expected.
---