Most people hearing successful EV, their mind will rush to the top EV makers by sales like China's BYD and Tesla. Neither company, however, has a model popular enough to compete with Japan's Nissan Leaf, which is the most popular electric car of all time.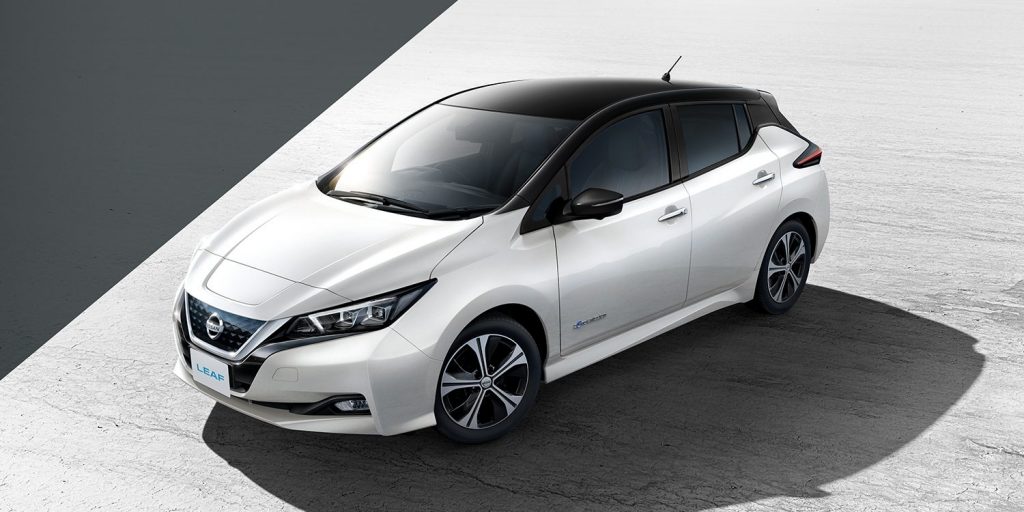 Nissan Leaf first sold in the US and Japan around a decade ago. The EV has sold around 370,000 units as of 2018. Tesla's Model S, the company's first EV model released in 2012, came in at second place, selling more than 240,000 units in the same period. The Chinese BAIC's EC series was the third most popular EV model as of last year.
In total, there are now 5.6 million EVs on the road as of 2018. That makes 64% up from the previous year. As of last year, EV sales came up to 2,018,247 cars sold globally.
EV Sales Up To 2018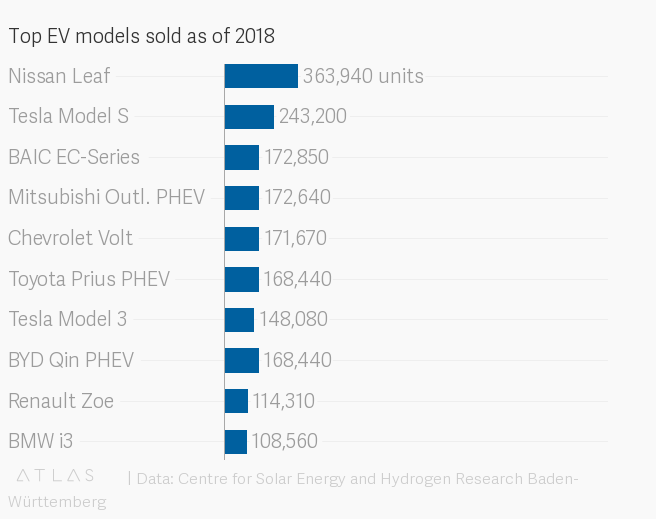 Nissan Leaf can thank its popularity to the European market, as it was top selling in many European countries. In Norway, Nissan Leaf was the best selling car in 2018.
Nissan is planning to roll out a new Leaf model called LeafPlus that triples the range of its 2010 model. LeafPlus' range of 360 km will put it in line with major competitors like Tesla's Model S and Hyundai's Kona EV.
As Tesla Model 3 is reaching Europe this year, sales can accelerate to reach Leaf's sales or stay significant less. We will just have to wait and see.
---

EV Charging Stations for home, businesses or public places.