Statistics show that around 100 million passenger vehicles are sold every year globally.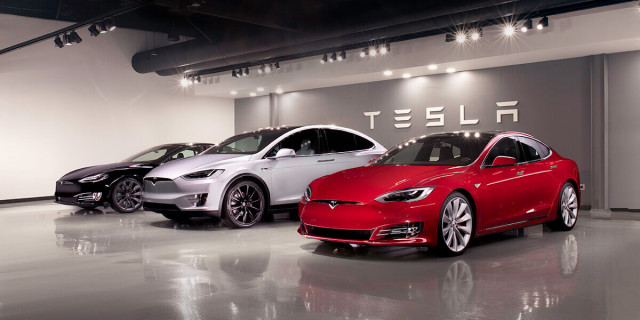 EV charging stations
To catch up with the demand automakers need to produce more electric vehicles for a fully electrified future and to install more EV charging stations. Tesla plans to produce 1 million fully electric cars by 2020-2021. Even if Tesla rises to 10 million cars a year in 10+ years, that leaves us with 90 million vehicles per year that other automakers need to electrify. With these calculations, we need large automakers to follow Tesla's lead.
Let's have a brief look at the EV plans of large automobile manufacturers.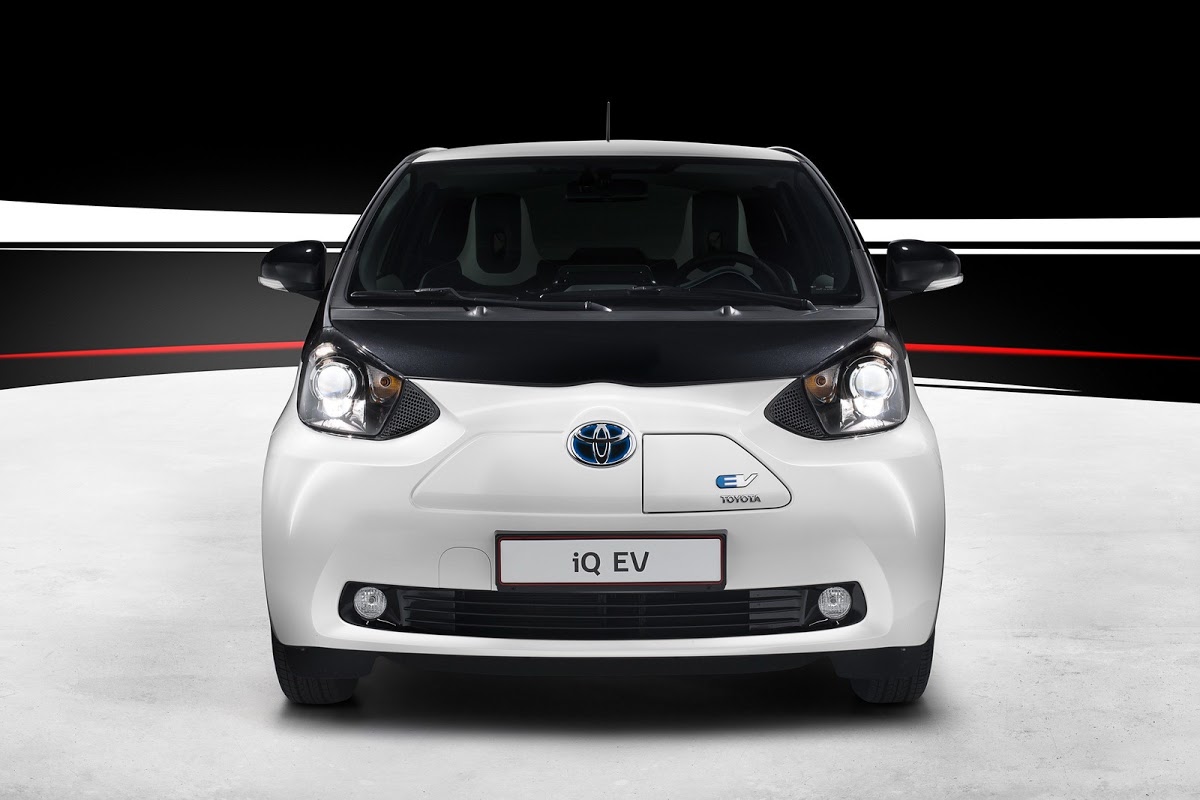 Toyota aims to be selling more than 10 electrified models around the world, by early 2020s. Although, is unclear how many fully electric cars will come in the next 3-5 years. Also, the company will be investing approximately $13 billion for battery technology through 2030.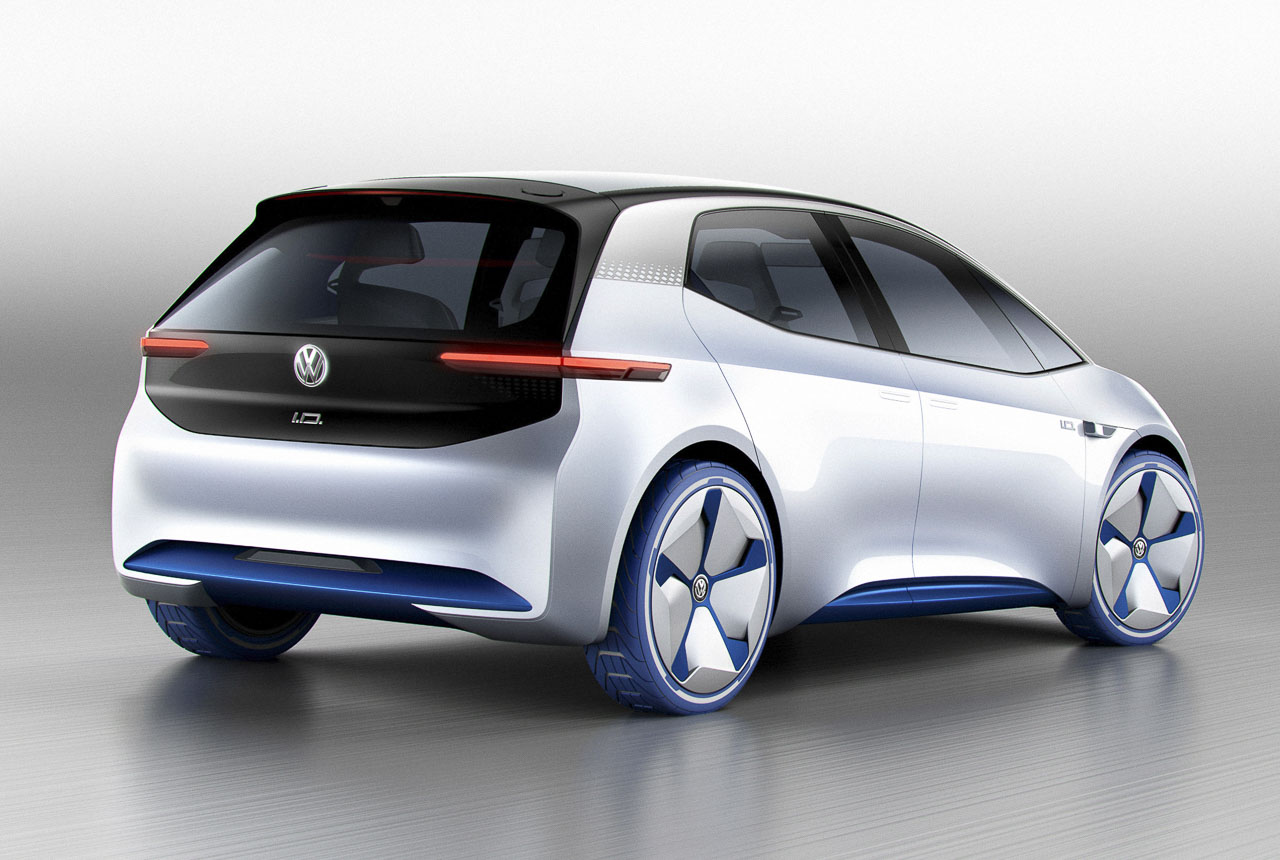 Volkswagen plans to produce 50 fully electric models by 2025 while, currently selling 6 plug-in hybrids and 2 fully electric cars. The expectation of production is approximately 2-3 million EVs by 2025 which is 20-25% of the company's sales. Volkswagen will be investing $40 billion into electric car technology. With these goals, seems like we are looking at the company most likely to surpass Tesla in EV sales by 2025.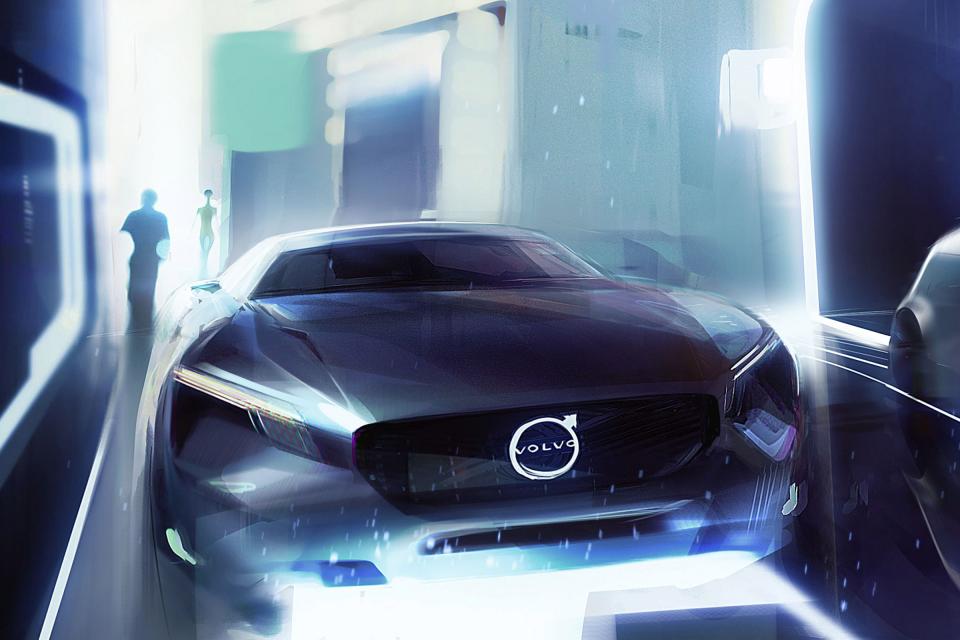 Volvo plans to sell 1 million electrified vehicles by 2025. Also, by 2019 the company will offer at least 2 hybrid versions of every model in its range and the first pure electric car.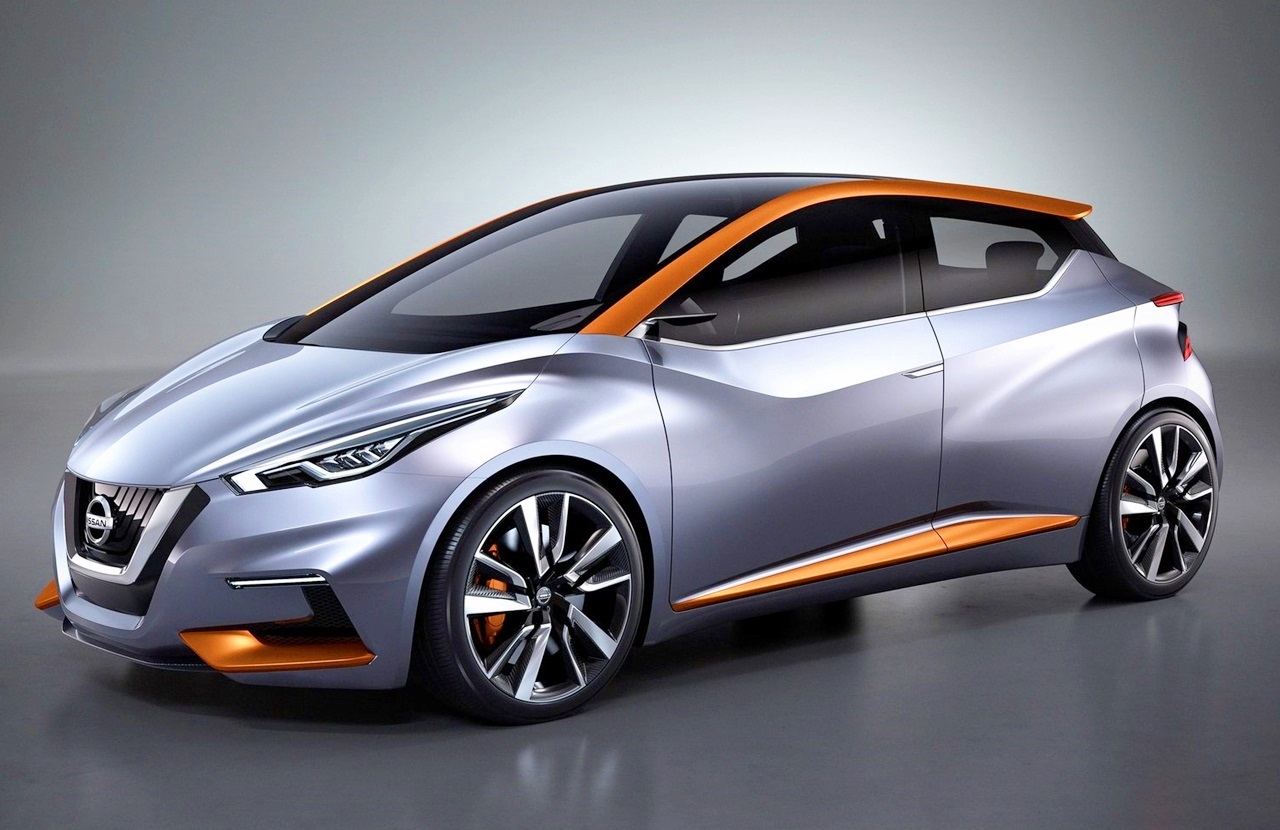 The plan is to sell 1 million electrified cars a year by 2022. Nissan Motor will develop eight new all-battery electric vehicles (EVs) and launch what it calls an "electric car offensive" in China under different brands. The company also plans to introduce a mini electric car in Japan and a crossover electric vehicle inspired by the Nissan IMx Concept that will be sold globally.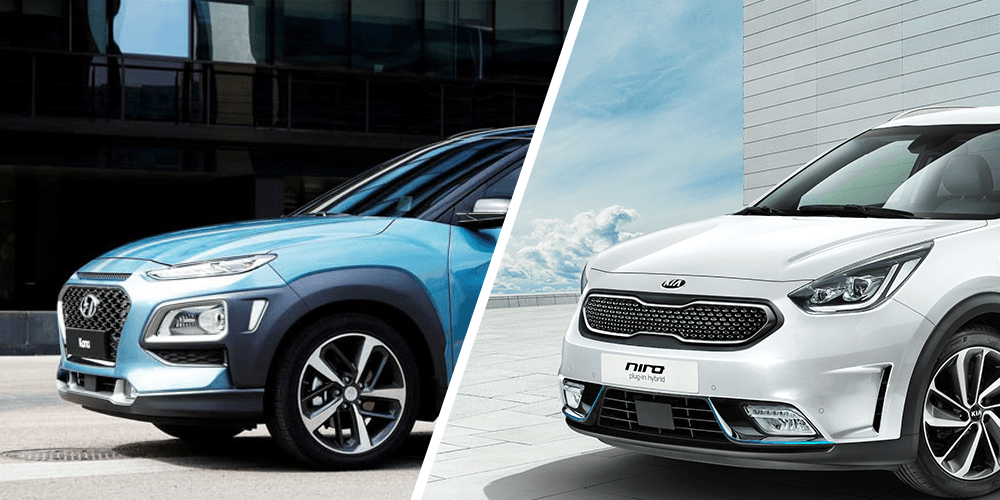 Hyundai and Kia announced that they aim to bring 38 green cars in the next 8 years, 7 of them planned for the next 5 years. Furthermore, from the total production of electrified vehicles, 8 of them expected to be fully electric.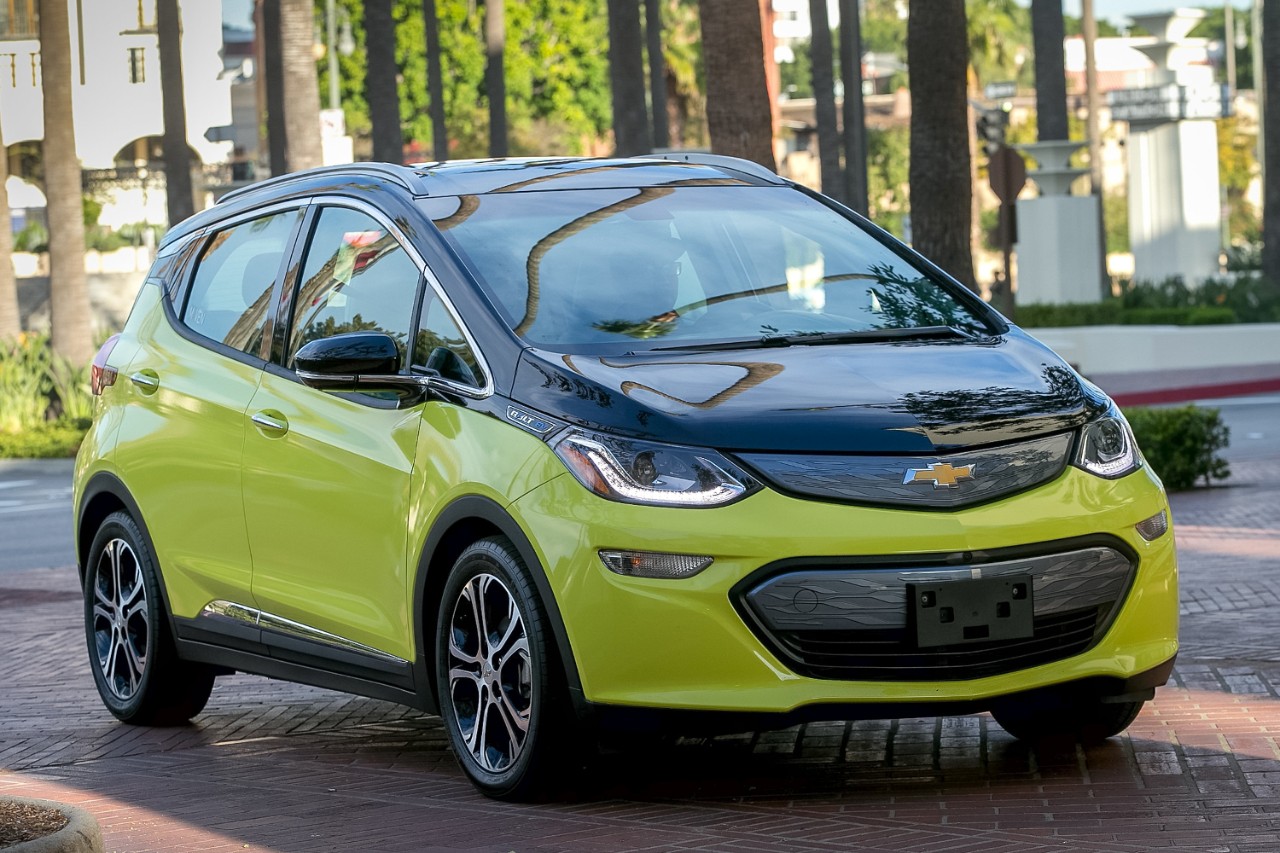 GM will be the second company to sell 200,000 EV in the US (first is Tesla, as from July 2018 sold more than 200,000 EV in the US). The company plans to be producing 10 EVs by 2020 and another 10 models between 2021-2023 in China. The plus is that all 20 cars are supposed to be fully electric.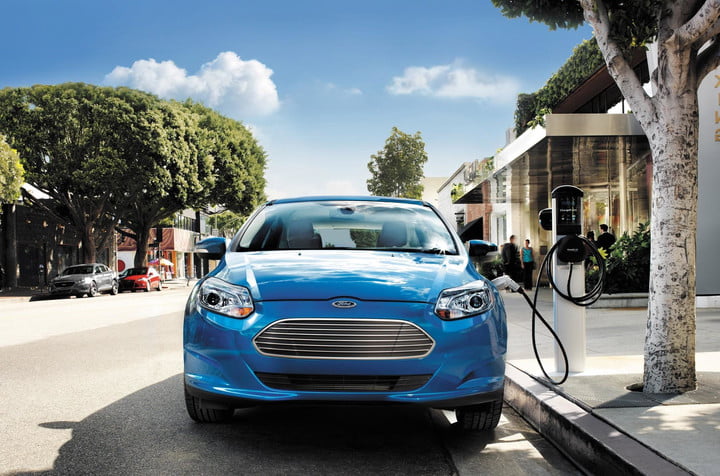 Ford intends to be selling 40 electrified models by 2025, 16 of them to be actually electric. The company's investment in electrified models supposed to reach $11 billion by 2022. More than double the $4.5 billion by 2020 that was pledged in 2015.
Today, almost one electric vehicle in every four sold in Europe is a Renault. By 2022, Renault plans to have a range of 12 electrified vehicles of which 8 will be fully electric.
Honda intends to have a compact EV on the market in Japan by 2020. The company is supposed to start taking reservations for the Urban EV concept in early 2019 and start producing it in late 2019. There's also the Honda Everus EV concept targeted at China. Unless new information comes along, we are not to expect big EV production from Honda.
The Group PSA (Peugeot, Citroen DS, Opel and Vauxhall) aims to have 15 electrified versions of new cars within a couple of years starting in 2019.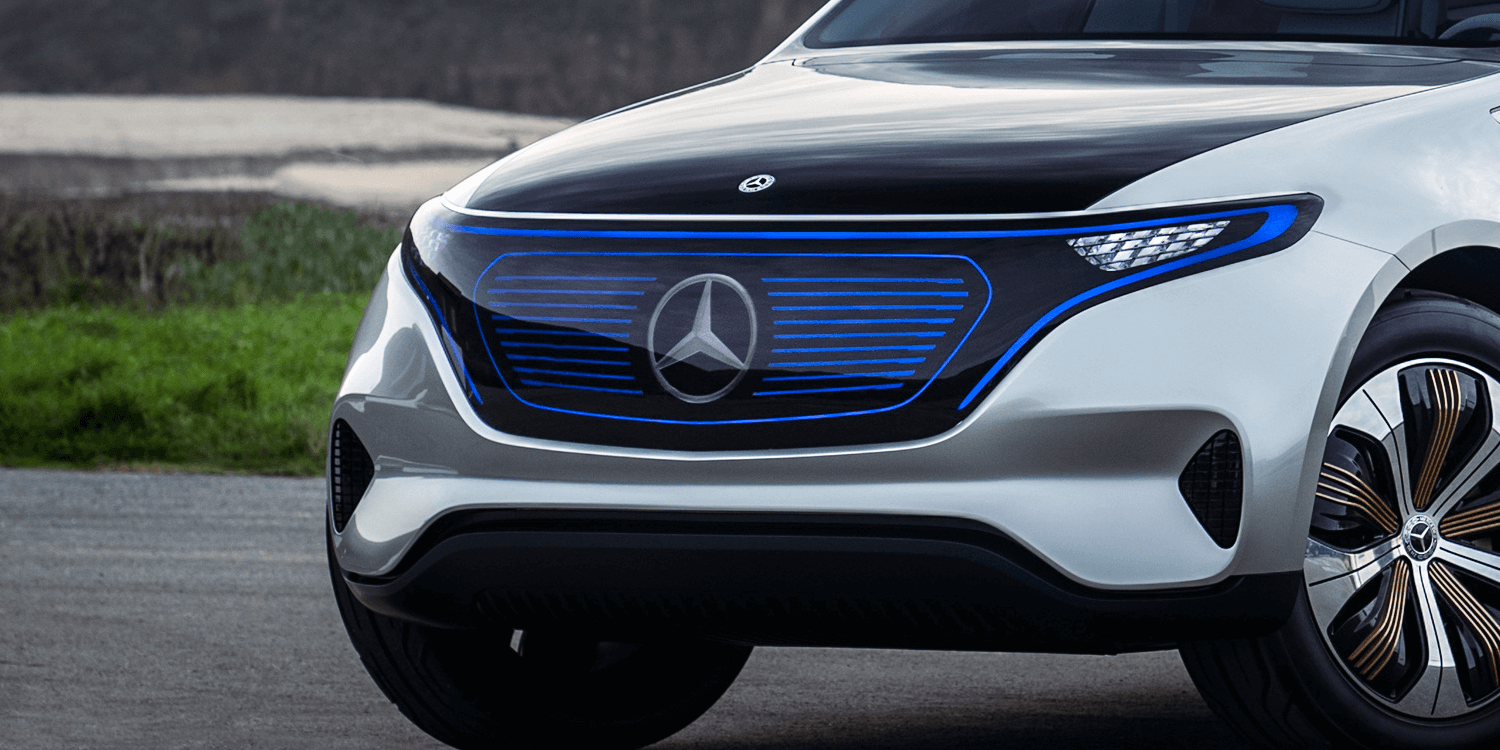 Mercedes-Benz to launch 2 electrified SUV and 2 electrified sedans by the end of this decade.
Fiat Chrysler aims to invest $9 billion into building cars that have an electric motor. It is expected that 30 models will have some degree of electrification by 2022.
With all the information in mind, we are hoping for many fully electric cars and many more plug-in hybrids in the next 4 years. Are there enough public charging stations available? We are here to help you take care of this. Choose the best EV charging stations and EV charging cables at EV Charge +. Go electric for a better future!
---
EV Charging stations for public spaces, businesses or your home.