Together with Cruise and General Motors, they are ready to team up with Microsoft.
Microsoft will be partnering with Cruise. The self-driving subsidiary of General Motors to accelerate the commercialization of self-driving vehicles. The companies will combine their strengths in software and hardware engineering, cloud computing, and production.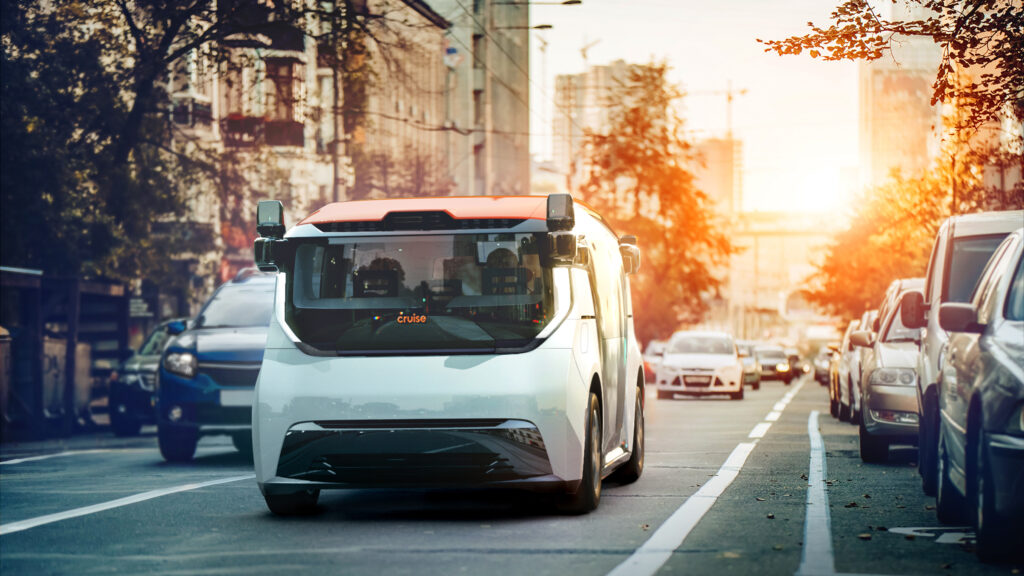 For instance, as Dan Ammann, the CEO of Cruise said: "Our mission to bring safer, better, and more affordable transportation to everyone isn't just a tech race- its also a trust race"." Microsoft, as the gold standard in the trustworthy democratization of technology, will be a force multiplier for us as we commercialize our fleet of self-driving all electric, shared vehicles".
Cruise will use Azure. Microsoft's cloud and edge computing platform to manage its self-driving vehicle network. For example like handling data and mapping. Most importantly this partnership will provide benefits for both companies Cruise and Microsoft. Cruise will be able to lower cloud service prices. Microsoft will be able to test its bleeding-edge systems.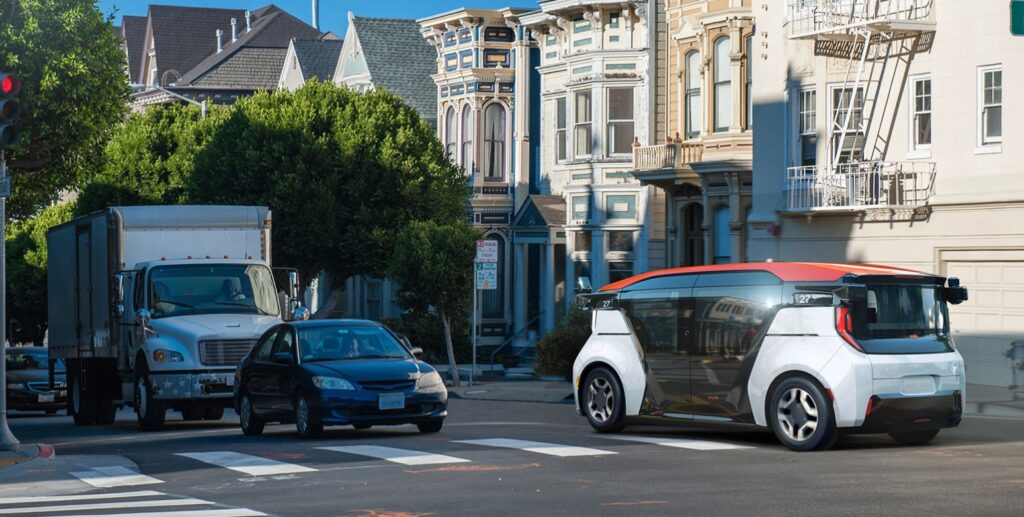 As Satya Nadella, that is to say, the CEO of Microsoft said: "Advances in digital technology are redefining every aspect of our work and life, including how we move people and goods". "As Cruise and GM's preferred cloud, we will apply the power of Azure to help them scale and make autonomous transportation mainstream."
In fact, Cruise and General Motors teams up with Microsoft to commercialize self-driving vehicles.
---