Dyson, a well-known manufacturer of vacuum cleaners, was planning an exclusive electric car. However, after 2 years of operation, the project was cancelled at the end of 2019.
We do not produce profitable diesel or gasoline cars, like other car manufacturers do, to cover the investment for the development of an electric car.

The head of Dyson said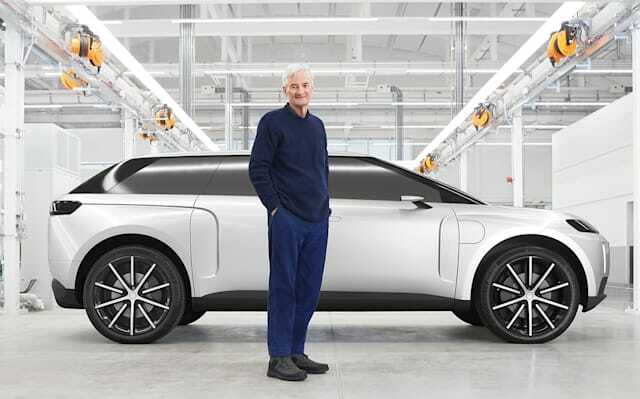 The manager estimated that each Dyson electric car, with the code name N526, should cost at least £ 150,000 to avoid loss. Therefore, it would only be profitable if Dyson managed to ask for the electric car, as much money as Porsche asks for more luxurious versions of the Taycan.
This month, half a year after the project closed, James Dyson shared several photos and technical details of the electric car.
The N526 electric car would have been a luxury seven-seater SUV capable of driving about 960 km on a single charge. Batteries – solid state. Car weight – 2.6 tons, body made of aluminum. It would take 4.8 seconds to accelerate to 100 km / h and a top speed of 200 km / h. The power of two electric motors is 200 kW each, in total – 400 kW.