Buying your first EV
Buying your first car is exciting as much as stressful. When we are talking about your first Electric Vehicle (EV) there are even more questions and considerations to make.
If you are about to purchase an EV you are not alone, the market for electrically chargeable cars in Europe expanded by 39% in 2017. The numbers are big also for the US having sold nearly 200,000 EV in 2017, making a significant increase of 25% compared to 2016. Furthermore, in June 2018 around 160,000 plug-in electric cars sold globally with the market expanding at 75%. But with such a big number of EV options, how do you know you're picking the right one for you and your family? Which questions do you need to answer first?
What is your budget?
First, before you start your research is important to make sure you are financially prepared for that purchase. With this in mind, you will need to sit down check your finances and realistically choose the best option you can afford. Will you be paying cash or putting down credit? What is the best interest rate you can get and how that will work for you given your credit history?
One more thing to consider is whether you want to buy a new EV or a used one. Used electric cars can be found at great prices and they are typically driven less than gas-powered cars.
When budgeting, you can also take into account maintenance costs for EV versus their fuel-powered cars. How much maintenance will cost? With an electric car, you'll save on things like oil and gas fill-ups, as well as taxes for buying an energy eco-friendly vehicle.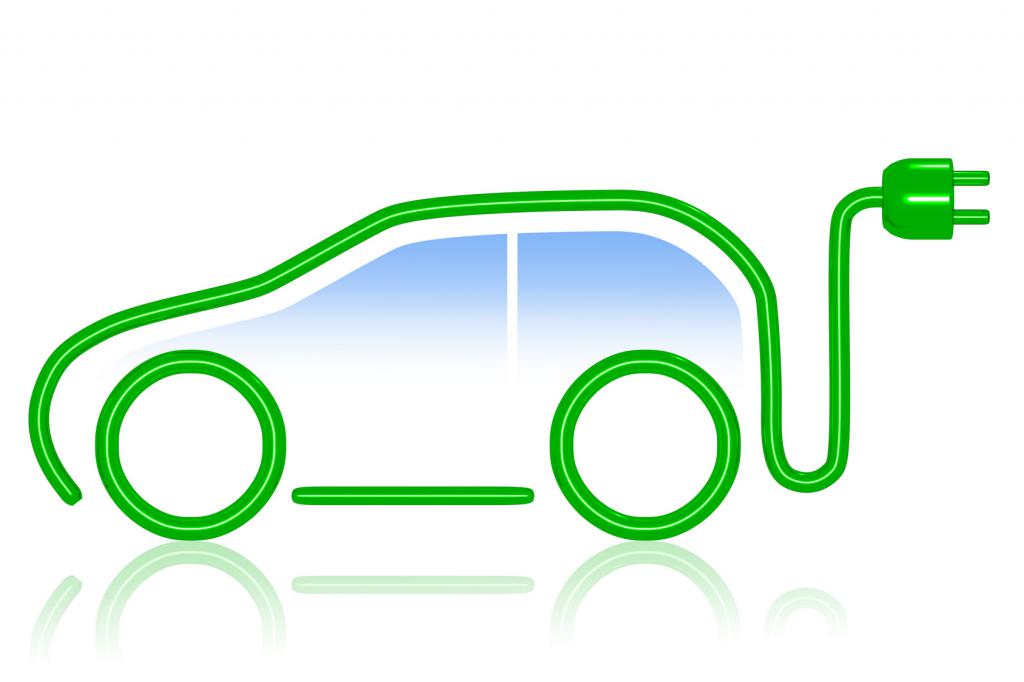 Which one?
Buying your first EV can be very tricky, especially with all the models available today. Make your research and spend the time you need to decide the best option for you.
Battery Electric Vehicle vs. Plug-in Hybrid Electric Vehicle
(BEV) vs (PHEV)
One of the first decisions here is whether to buy a 100% electric car BEV or a Plug-in Hybrid. PHEV uses both a rechargeable battery and a backup fuel combustion system. The answer to this questions depends on your lifestyle and your preferences.
Take into consideration your daily commute. Is it lengthy or unpredictable? Some BEV vehicles can have ranges further than 200 miles. Also, if you don't have access to a charging station at work and you won't be able to always charge overnight is a challenge to manage with a totally electric car.
Is there a charging station at or near work? Is your daily commute short and predictable? If this is the case a fully electric car will be a good choice.
By choosing the correct EV for your lifestyle, you can avoid the issue of being in dire need of a charge while away from home. Also, the best way to choose the model that suits you is to test drive as many cars as you can.
Charging at home
When you are calculating the cost of an EV purchase you should consider a home charging station that will help you to charge overnight. Having your own charging station at home makes charging faster, safer and more reliable. Here on EV Charge+ you can find a variety of EV charging stations including a homebox charger.
Finally, you should also scout out charging locations around town, both in the areas you frequently visit and near your work. If you ever get caught out of the house and in need to recharge, it's helpful to know where you can go.
Whether you're buying your first EV, in order to gogreen and help the environment, or you simply want to avoid paying extra gas prices, you are sure to find the perfect vehicle. With the EV sales going up and new models being introduced each year, it's easy to find the one that best suits your needs.
---