Audi has revealed an exciting new Autonomous EV concept for the city.
The automaker is looking at the future urban electric mobility with the new AI:ME.
The electric vehicle was revealed in Shanghai Motor show this week.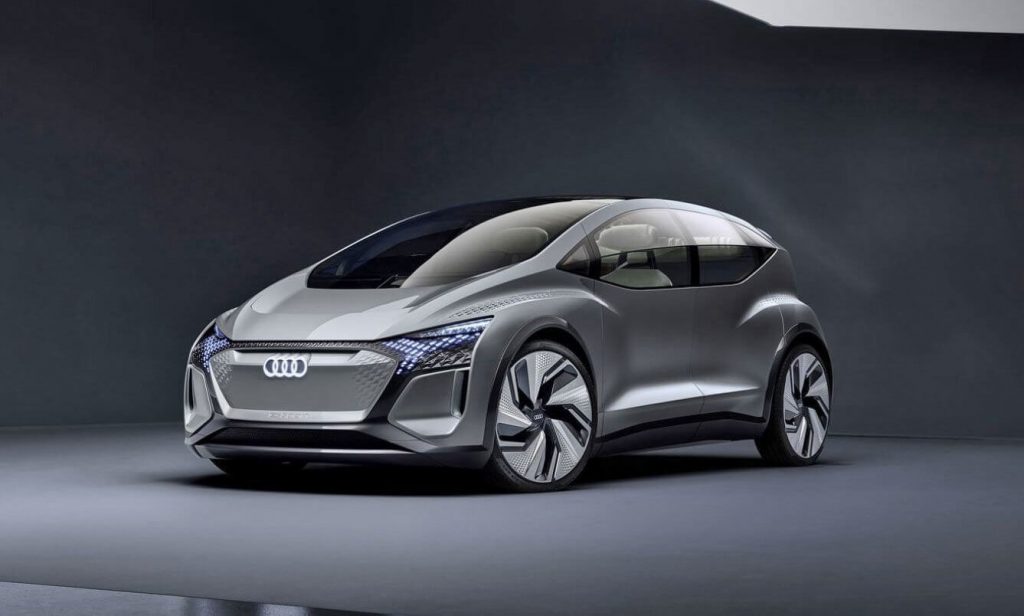 The concept will fit perfect the big cities and has a level 4 autonomous driving. The EV has one rear-mounted 170 horsepower electric motor, although, Audi says it won't need anywhere near that much power for driving around the town.
"Extreme acceleration values and top highway speeds are just as obsolete as high cornering speeds and ranges that are suitable for driving long distances"



Audi says

The EV has a 65 kWh battery, which under the city driving conditions won't need recharging every day.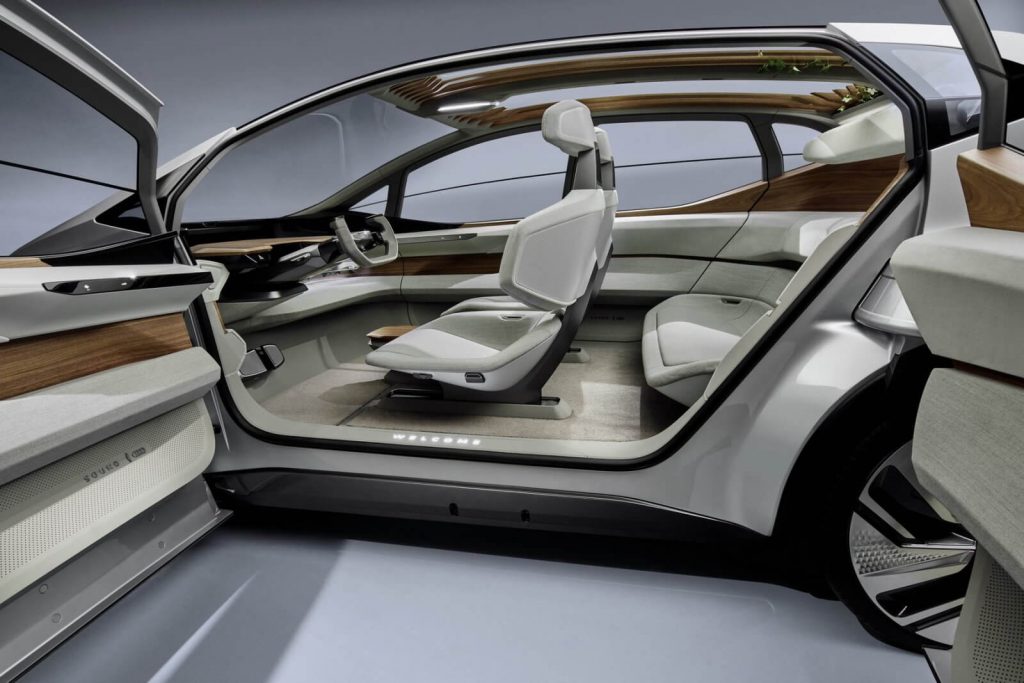 The AI:ME is 4.30 meters long and 1.90 meters wide. The wheelbase is 2.77 meters and it sits relatively high at 1.52 meters. Also, the interior design has a big space to make their passengers feel very comfortable.
Audi hasn't announced a price or when the concept will be available. However, is good to have a sneak peek on what the EV future could look like.
---