Alfa Romeo is getting ready to enter the electric world with their first fully electric vehicle for 2022.
Alfa Romeo Electric SUV
The Italian premium brand will complete it's four-strong line-up using PSA platform and powertrain. This upcoming electric compact SUV, will be similar in size to the Audi Q2.
Currently, Alfa Romeo doesn't offer an electric powertrain. However, early next year it will launch the Tonale, a mid-size plug-in Hybrid SUV.
In a fast-evolving electric market, the two electrified models will be crucial in reviving the firm's sales, as in 2019 Alfa Romeo sold 54,365 cars in Europe. This is a drop of 50% of the year before. In addition, by going electric the Italian manufacturer will get closer to achieving their goal of selling 400,000 cars annually.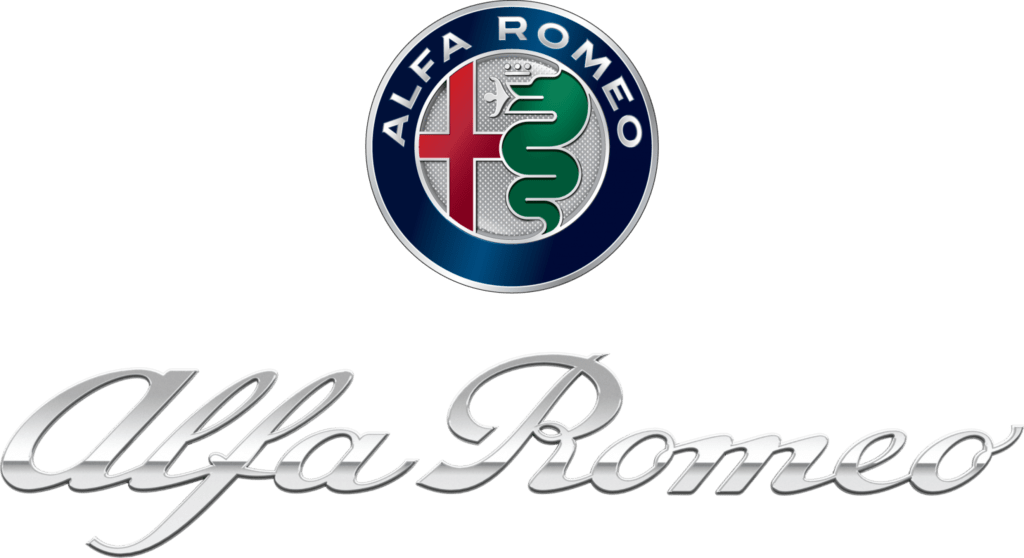 While the plug-in hybrid powertrain in the Tonale will use existing FCA hardware, it's expected that the electric Alfa Romeo will be the first FCA car to make use of the technology gained from the merger with PSA.
The EV will sit on a version of PSA's eCMP platform, on which seven zero-emissions models will be based by next year. These already include electric versions of the Peugeot 208, Peugeot 2008, Vauxhall Corsa and DS 3 Crossback.