Lotus's new hypercar Evija will be fully-electric, incredibly powerful and not cheap.
The Evija is the company's first car with an electrified powertrain. The Lotus EV will have a huge power that reaches almost 2000 HP. Specifically, 2,000 PS or roughly 1973 in horsepower.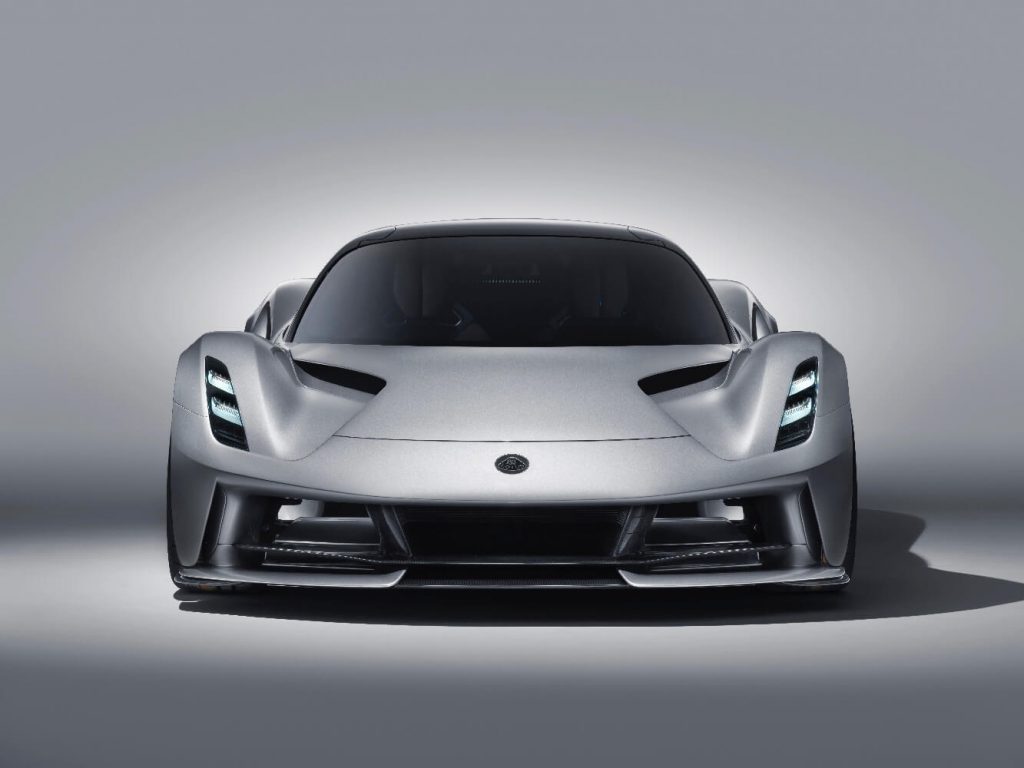 Lotus says the Evija will speed to 100 km/h (62 mph) in under 3 seconds and with just another 3 seconds will hit 200 km/h (124 mph). If you keep the pedal on the floor, it will hit 300 km/h (186 mph) in less than 9 seconds.
With a top speed estimated to be around 230 km/h (200mph), we are talking for a seriously fast car. As for the electric range, the EV targets to have 435 km (270 miles) range. You can definitely say goodbye to range anxiety.
Perhaps the Evija's most impressive specification is to do with how fast it takes to charge. Using an 800kW charger, the EV can fully charge itself in nine minutes. Which is amazing, if you forget the fact that such chargers aren't commercially available, anywhere.
Back to reality, and using the fastest charger that actually exists (350 kW charger) the EV will need 18 mins to fully charge.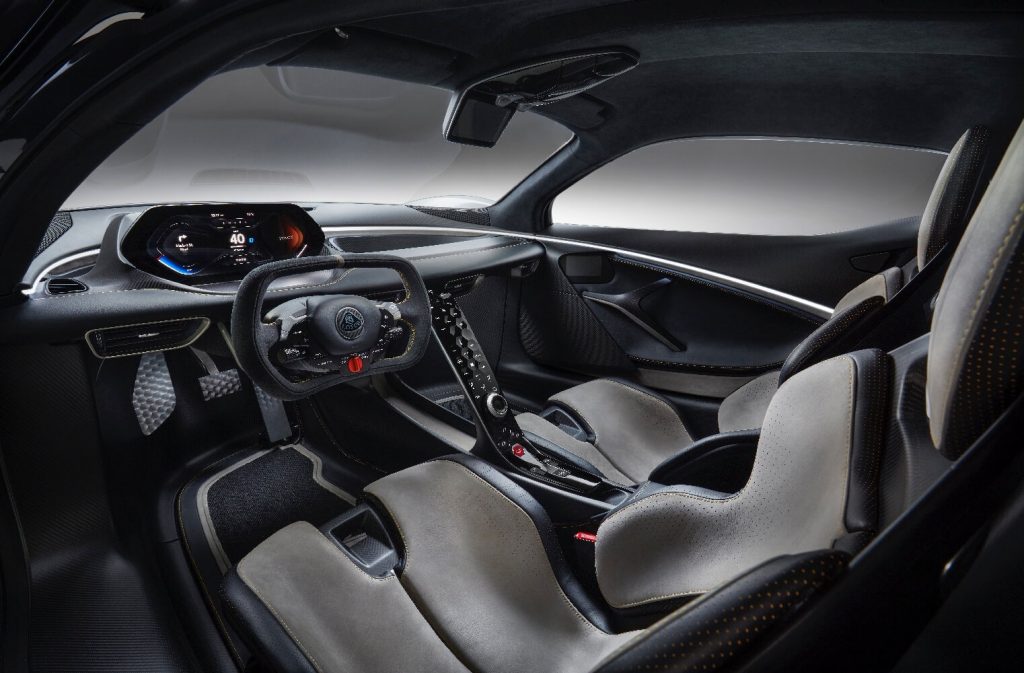 All these won't come cheap, as Lotus's target price is around €1.9 million (£1.7 million). Given the price, is not shocking that the EV will be limited to 130 units only.
Production for the Evija will kick off in 2020, but if you're ready to take an electric leap with Lotus, the orders are now open.
---